Oreo...someone is here for you.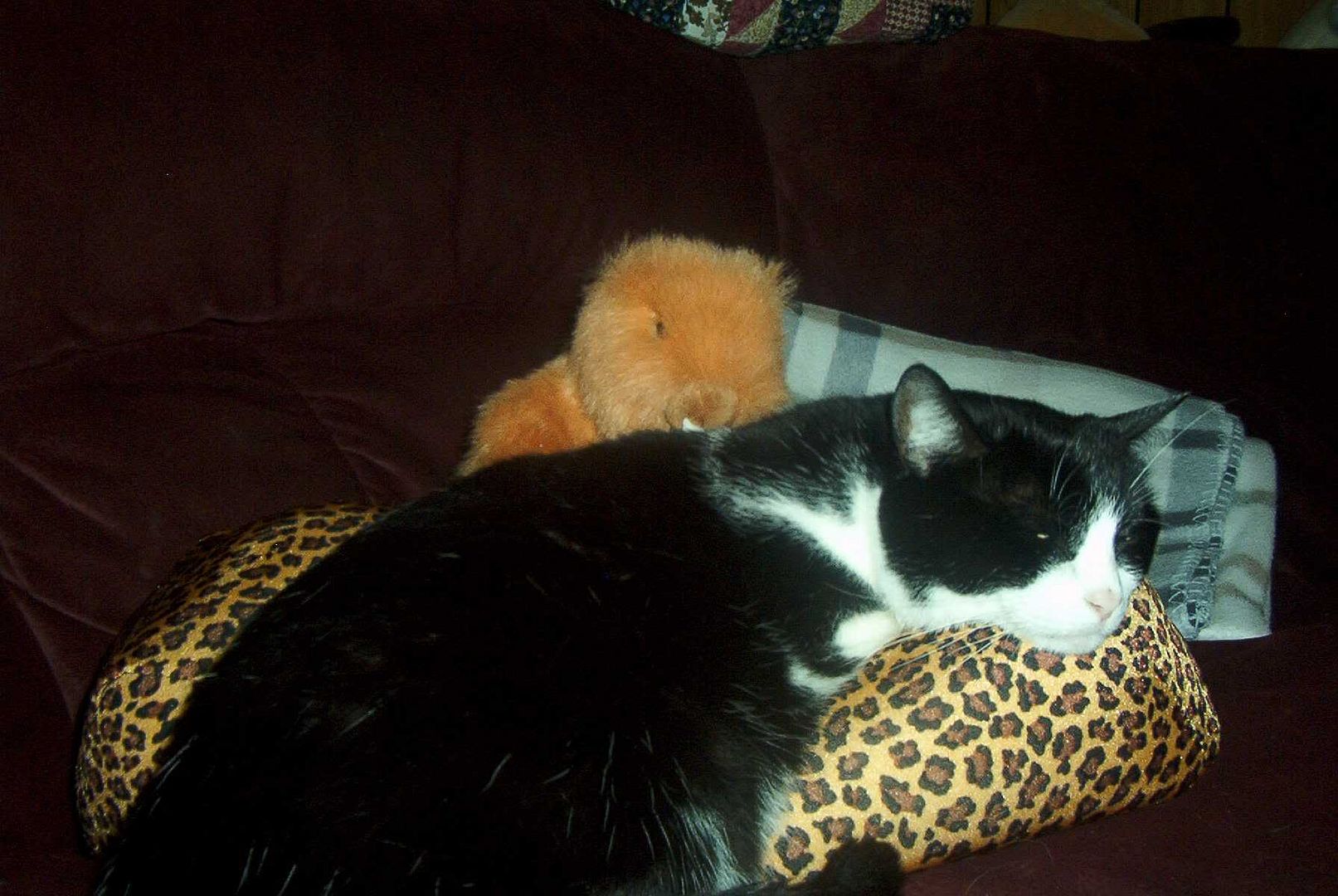 Where? OH, Hi there!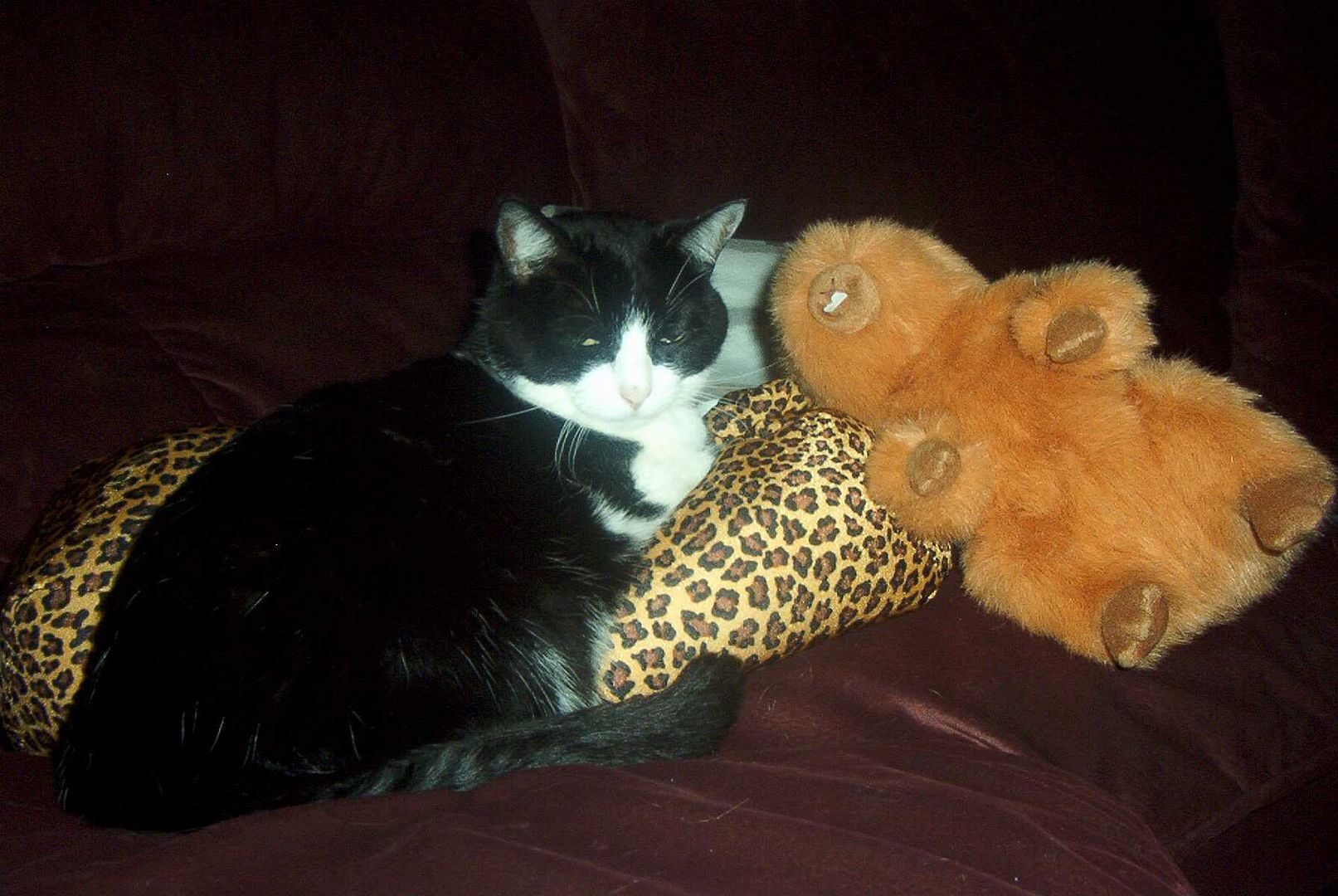 Hmm, you must be the gopher that
Zeus
sended me!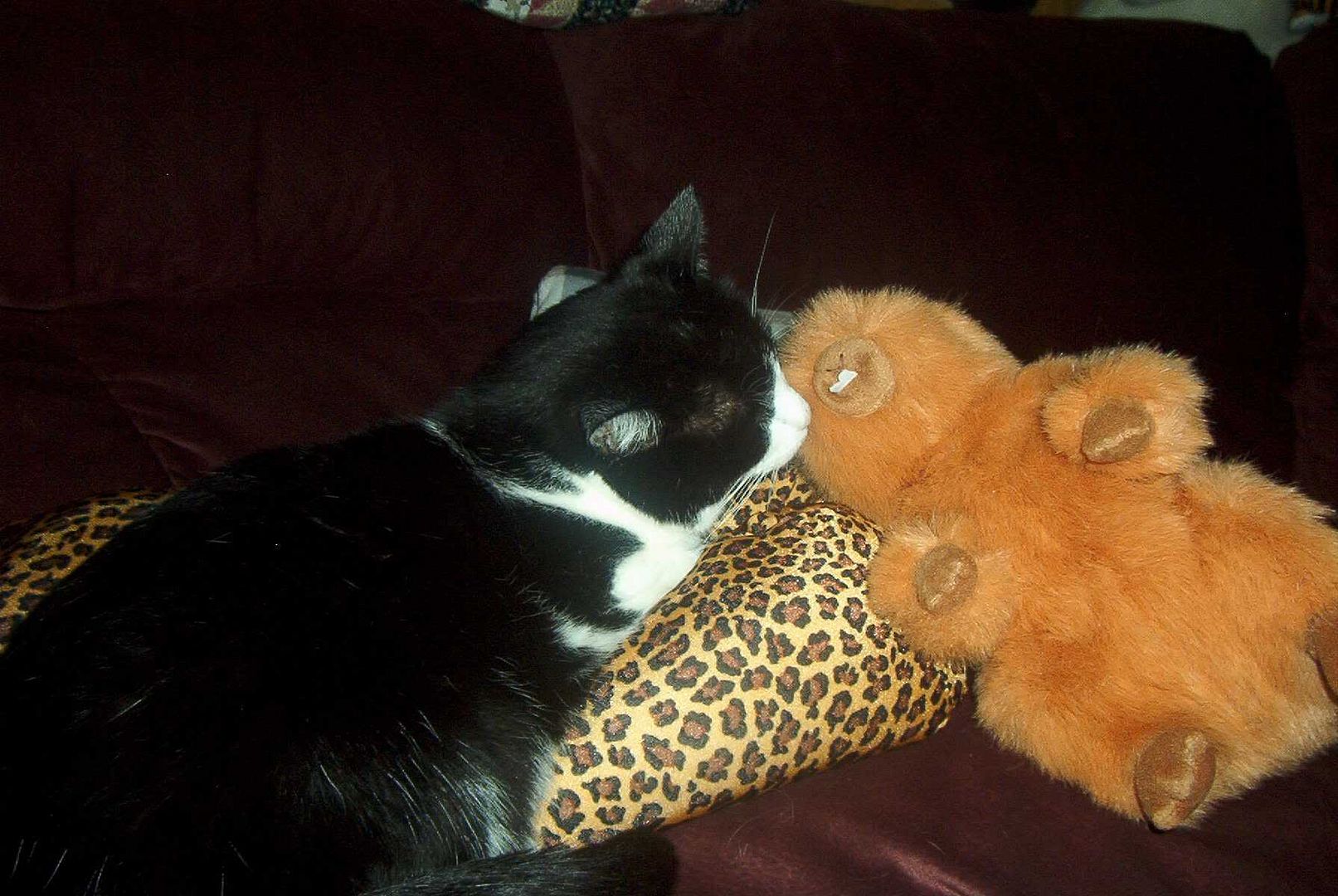 It am nice to meetcha! Lets take a nap on this nice pilow....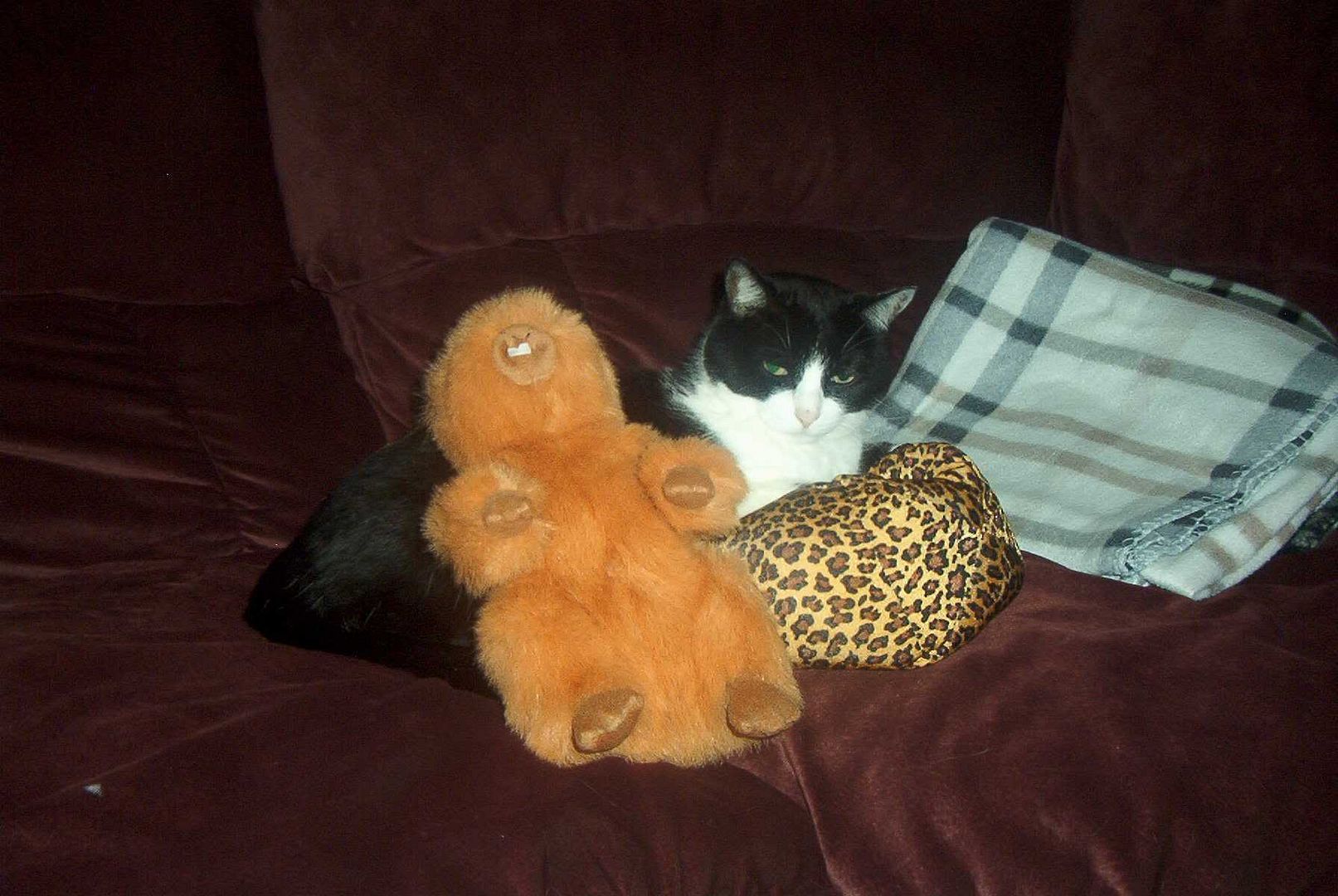 Fanks you furry much Zeus!!! I REALLY like him!
I can't wait till you get here today.............
PS: Whomever is visitor number 20000 puhlesase leave me a comment with your email address & let me know.