UPDATE!!! ::
Please go to
The Geekwif's Bloggie
& wish her a happy purrthday. She am so sweet!
My stinky goodness (HAM) that the
Meezers
said they would send me came today!
What's in here Momma? It smells like Sammy, Miles, & Trixie!
Oh wow! OH WOW!!! There's toys in here too! But you know what I want?
Do you Momma????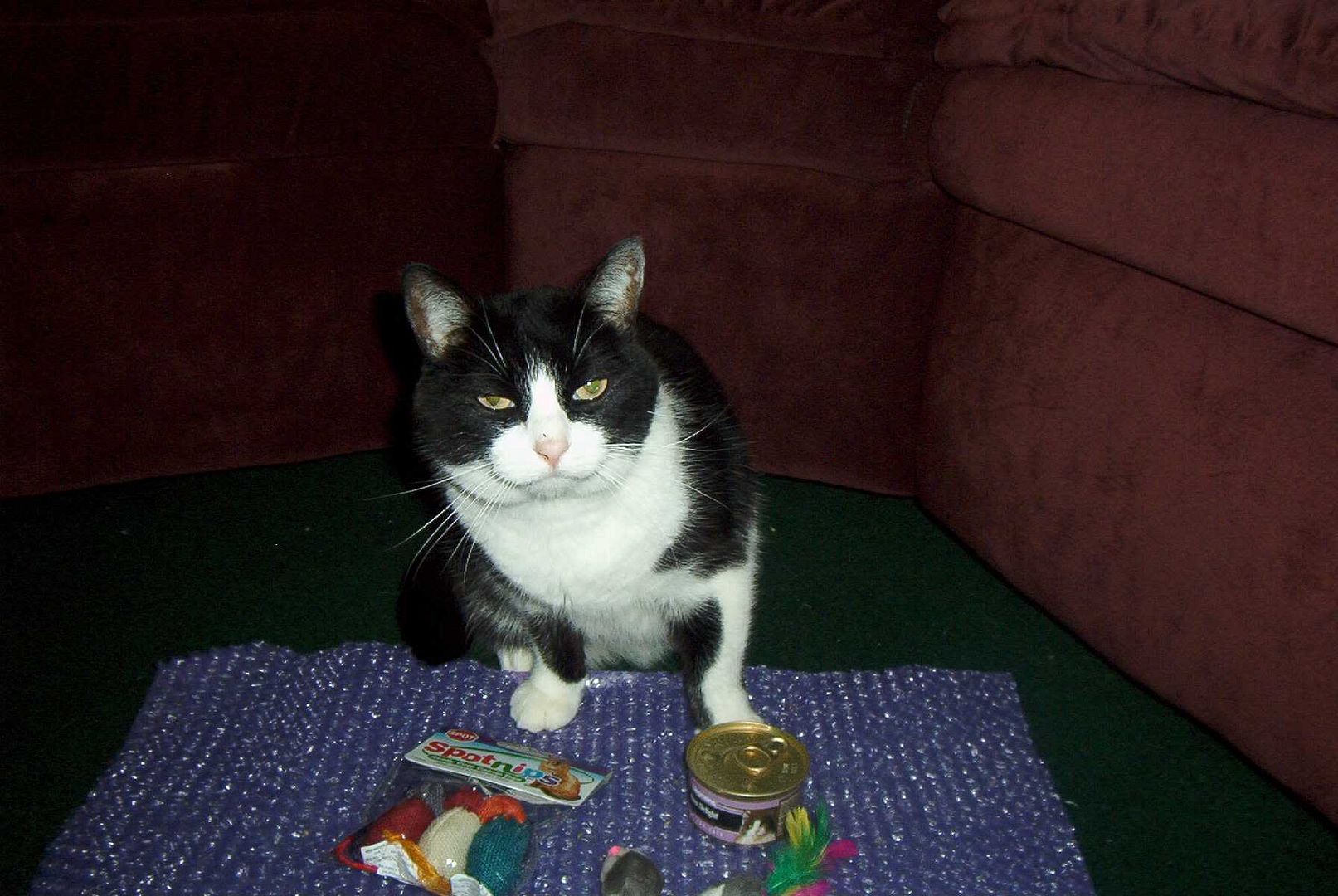 Yeah, that's the stuff.........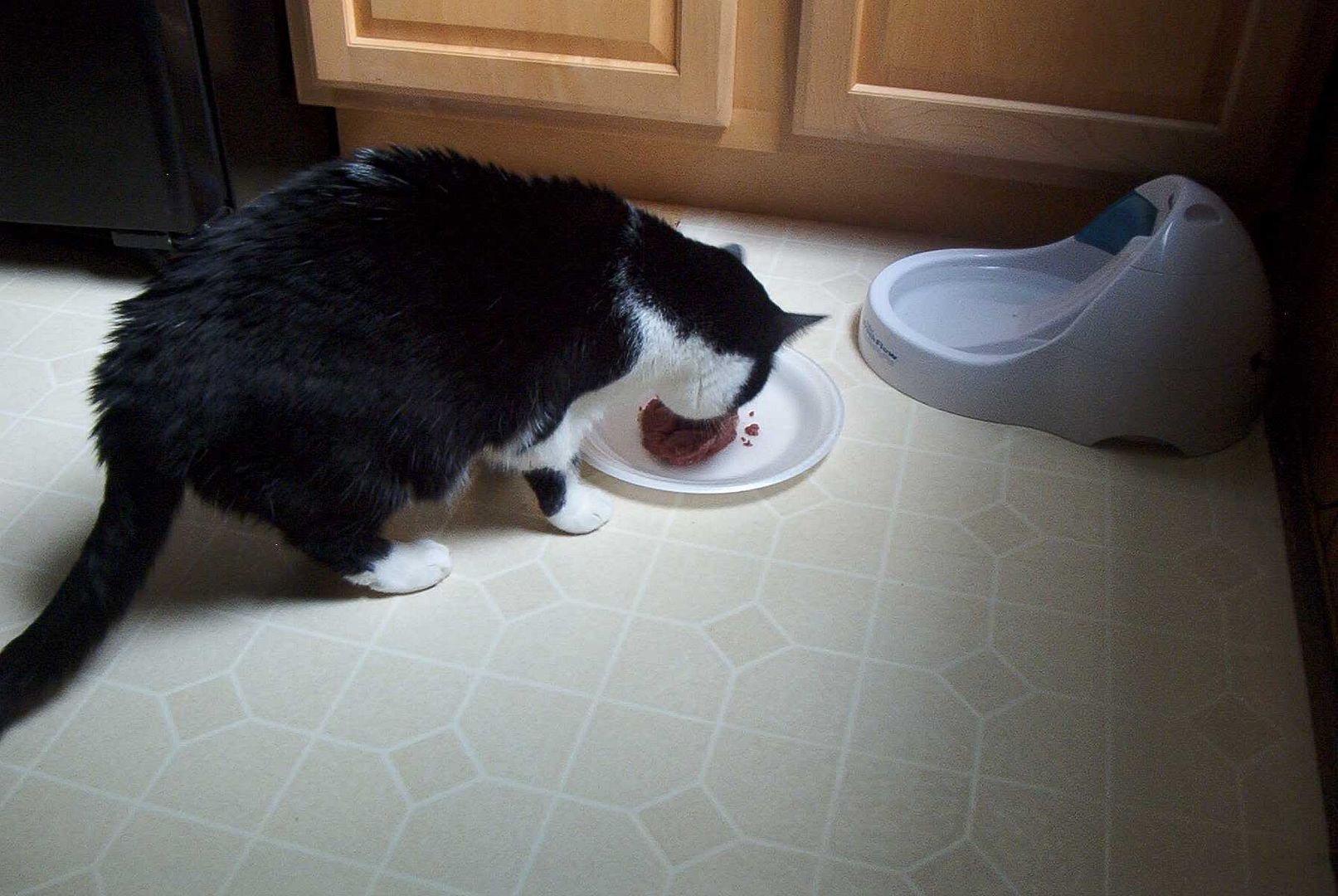 mmmmrrrrpppppphhhhhhmmmmmmmmmmmmmmhhhhhhhhaaaaaaammmmmmm
PS: Only 3 more days!!!!!