OREO..... it came........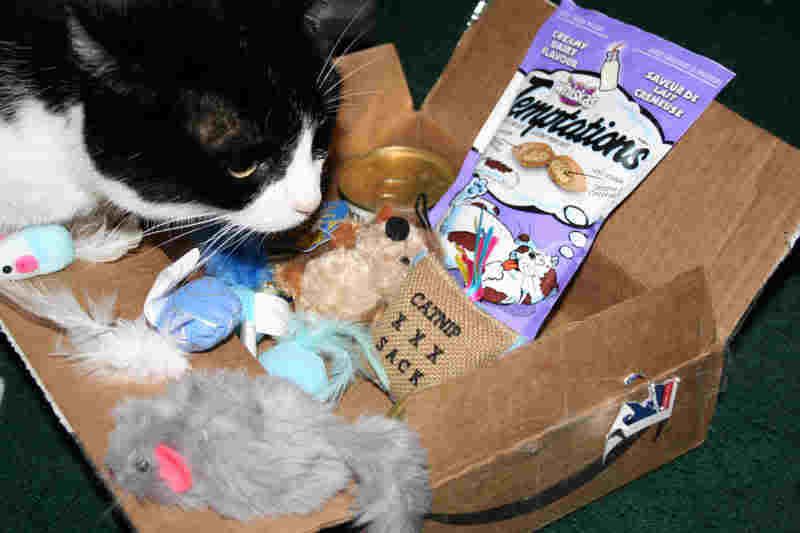 Oh Momma! Juss look what mine secrit paw sended me!!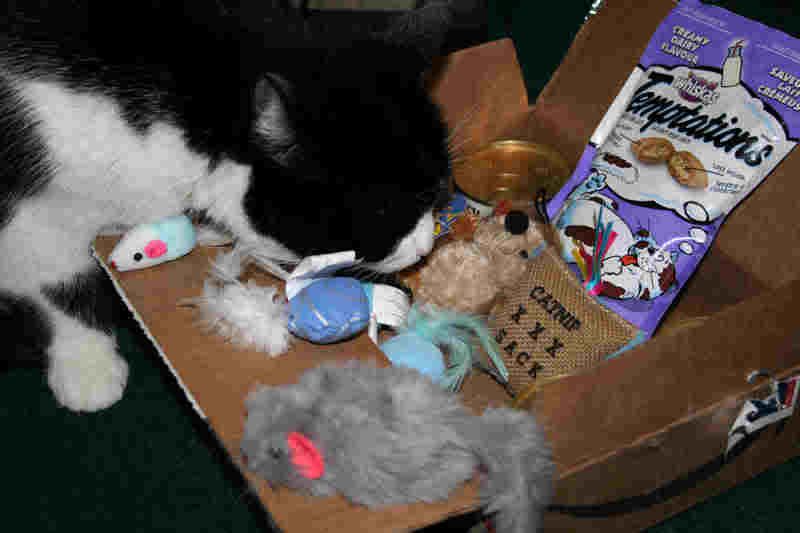 I wubs it!
Snarf, gulp, snarf, smack, YUMMMMM!!
Oh,
Nemo
I fank you so furry much!
Update on Momma: Her wented to tha endocrinologist yesserday & he say up her Toprol dose, take this new medicine which stops her thigh-roids frum workin & go see tha vampires in tha base-mint. So her did & they taked 3 big tubes of mine Mommas blud!!! Her might needs that!!! So her gotta go back in a munth & they takes MORE blud & check her meds again. Blech! BUT, no surgery or radioactive pills for now. He does fink her will venshually haff to take a pill though.
Today he gotta go get a mole cut out frum atween her toesies. EW!! Fanks so much for all yore thoughts & purrayers in this diff-e-cult time.