To make up for the lack of pictors since I dint blog...here am a bunch! :)
OH. MY. GOSH. MOMMA. What is it?!?!?!?! Am it for me?!?!?!
Oh boy....who sended this to me anyway? What does you mean you don't know? I fought you knowed efurryfing Momma......
Let me sit on it & see if I likes it afore you finish puttin it together.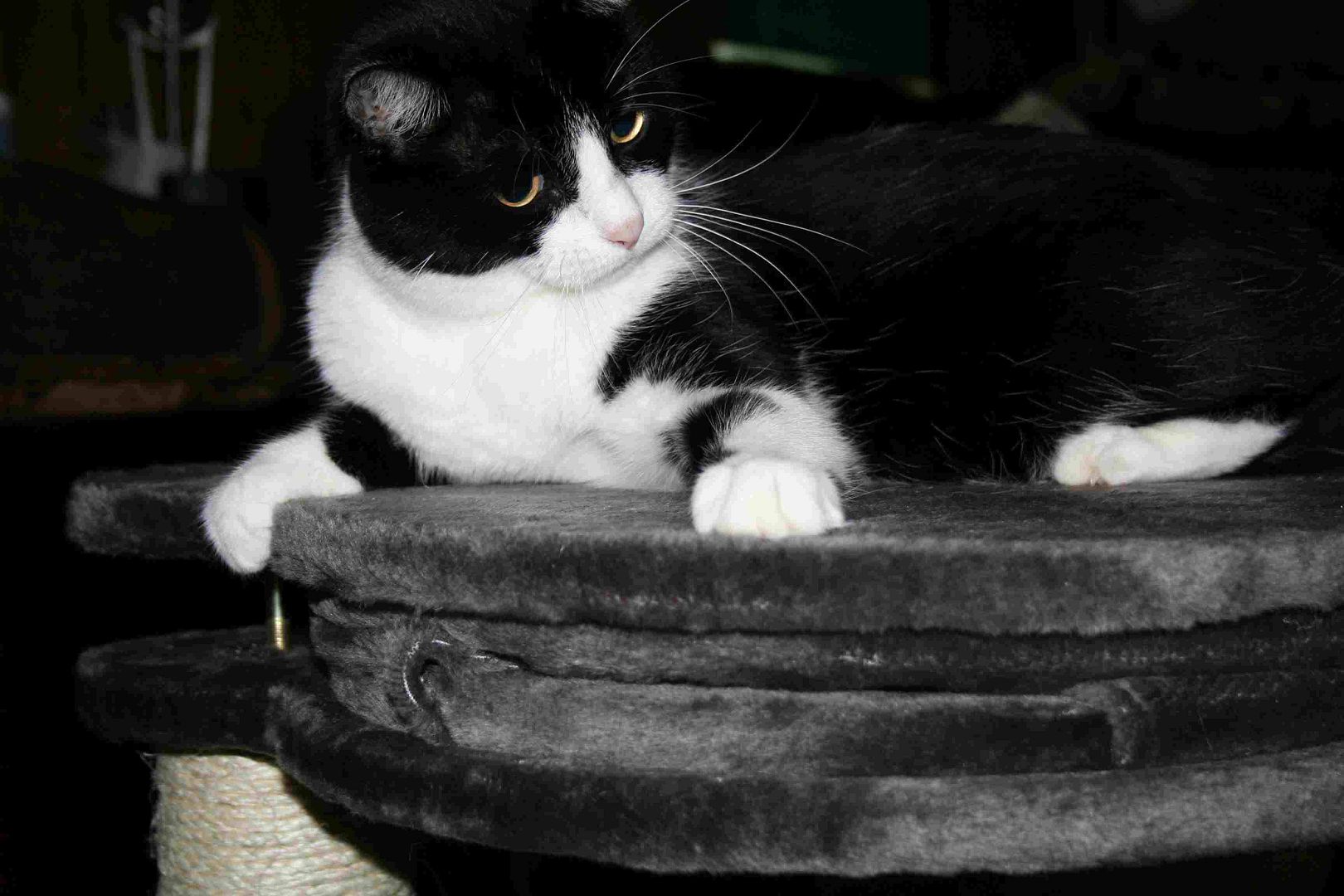 OH! What am THAT?!?!?
I....can't...quite....reach......it.....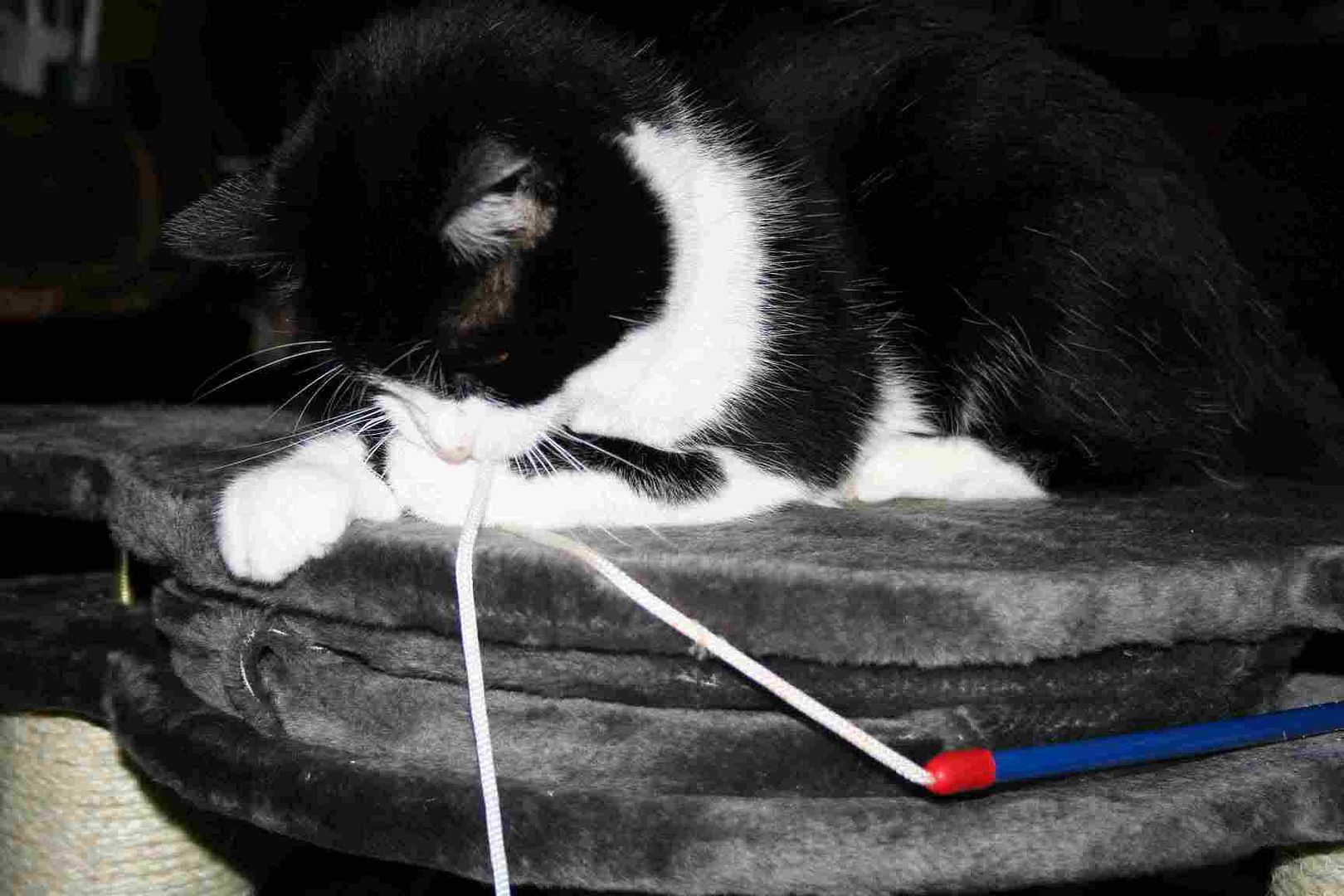 Get
up
here!!!
Finally!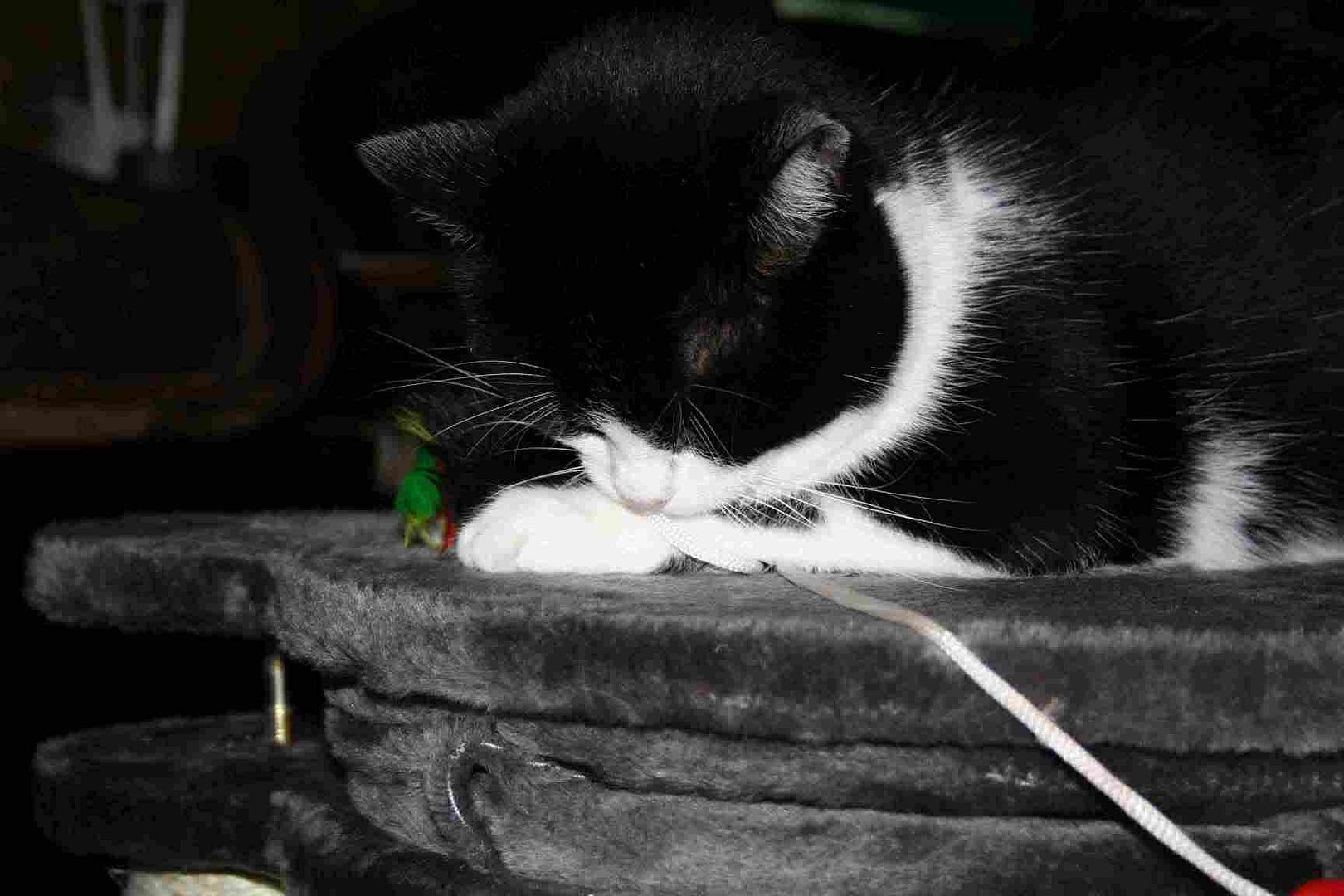 OH, it am a fev-ver butt mousie!
Momma!!! I loves this new toy! Find out who sended it to me.......puhlease.
Whatchu doin down there Momma???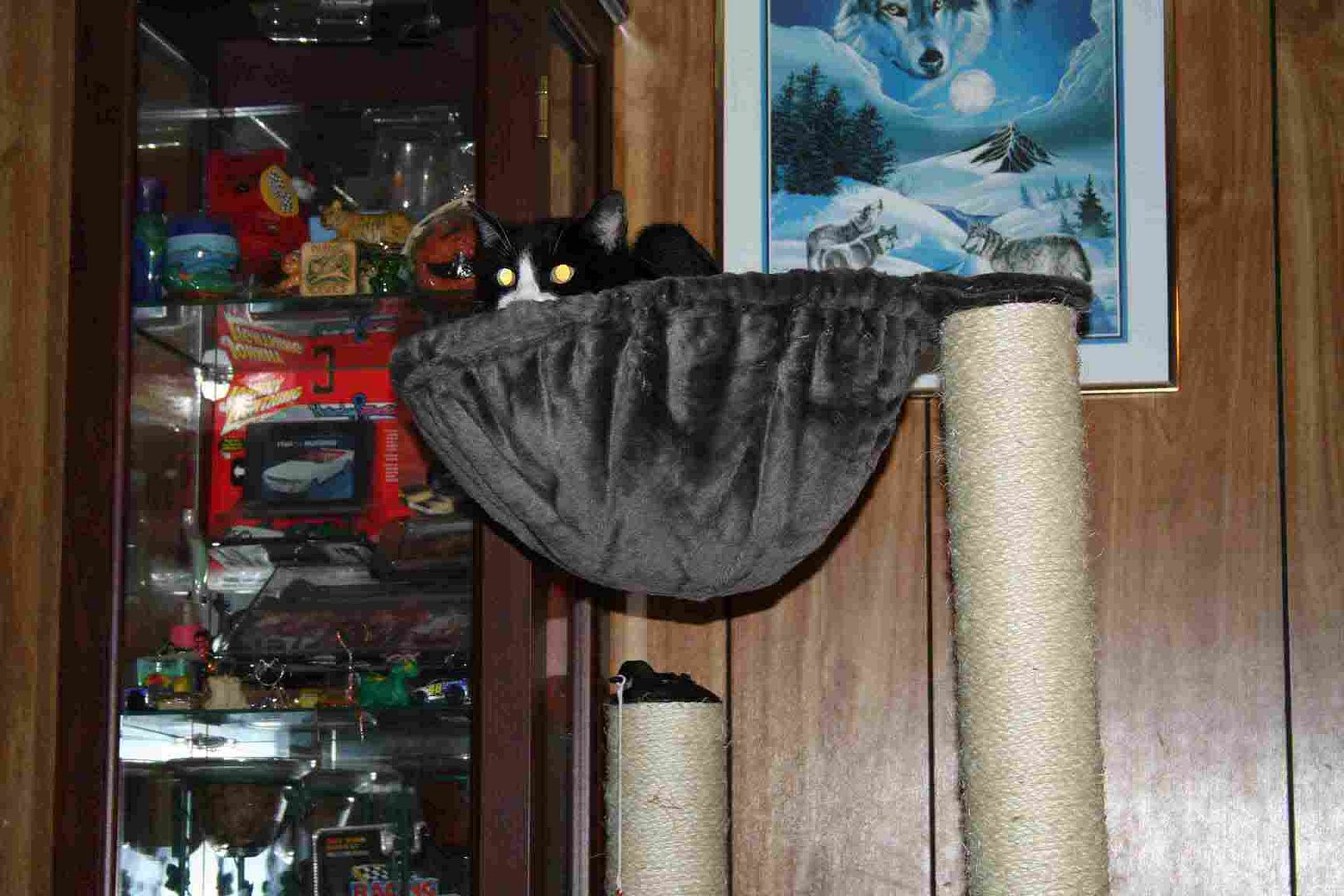 I like it better now that it am all put together, but I sure do hope them woofies don't get me! Fanks effurryone so much for helpin me frough mine diff-e-cult-ties. I gots lots to check up on........
PS: If you wants to help
Brandi & her Momma Carol
then go
HERE
to the page that
The House of the (Mostly) Black Cats & their Momma
made!! (They need helps REAL bad right now....)