Momma gotted all kinds of neat stuff for her birthday. Including this pillow that I've claimed as mine own!! :)
Dimples
, I'm wearing my heart on my sleeve...so to speak....for you!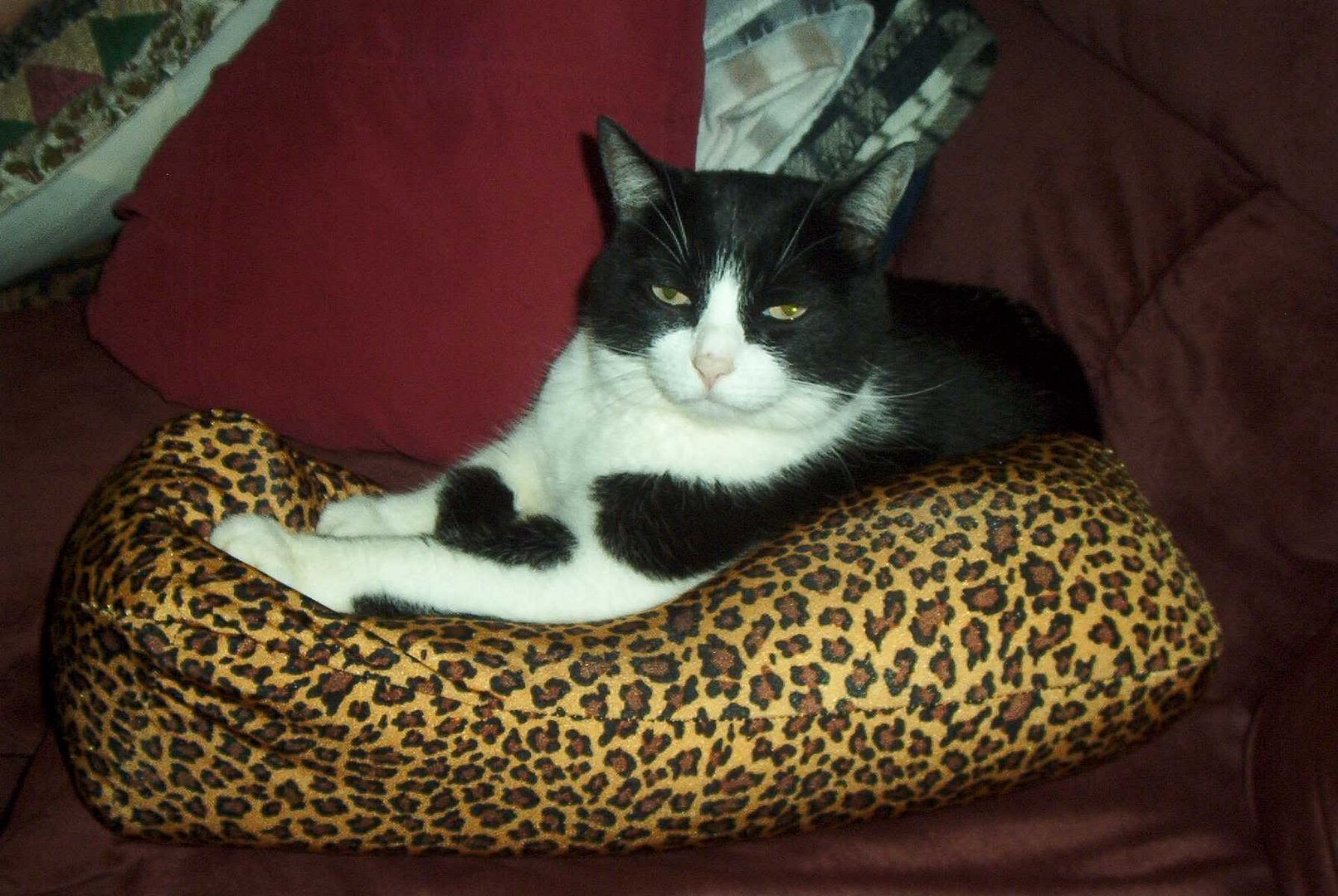 But the best gift that anyone gave her came from Uncle Greg & Aunt Kelly. Meet RayLeigh Kaelyn Hawkins.
Her was born on mine Momma's birthday so now theres even more to celebrate! Congratulations Greg & Kelly! We love you.