So, Saturday Uncle Casey camed ofur & furst he stopped & rubbed me. Furry good Uncle Casey! I likes that!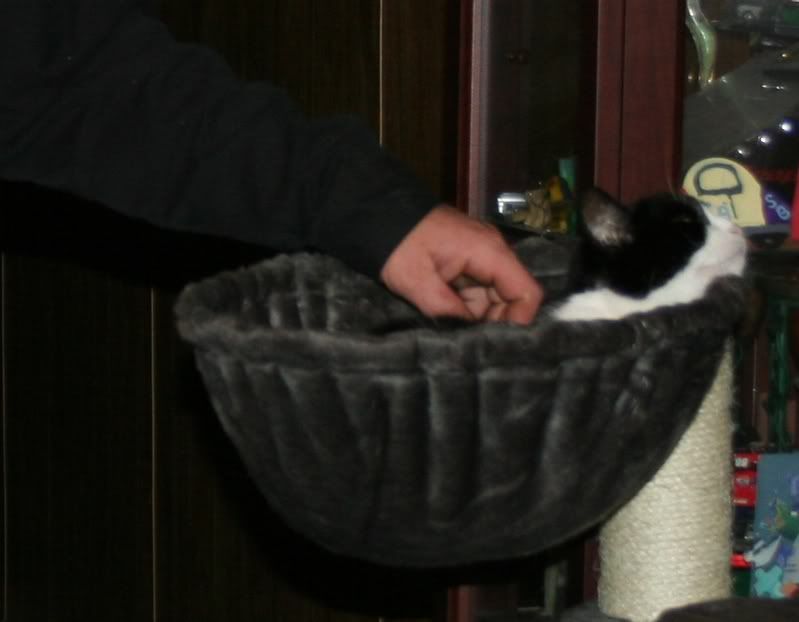 So then Momma & Daddy & Uncle Casey goed outside & looked at all these here trees.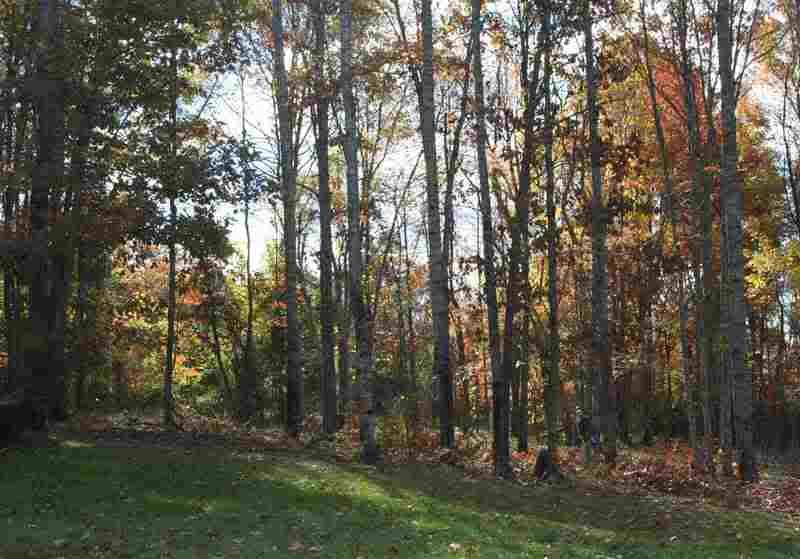 Then they started up tha chainsaws & tha tractor & made loud noises all day long.
This am part of what it looked like when they was done.
This am what
I
looked like tha
whole
time they was workin!!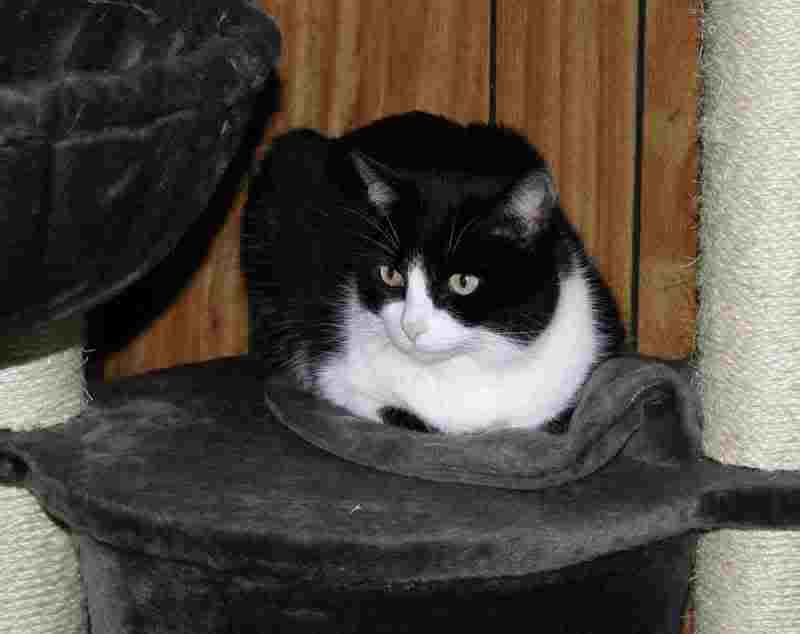 Hope effurrycat (& human) had a wunnerful weekend!!
PS: Jimmie gotted 2nd place in Sunday's race if'n you dint get to sees it.