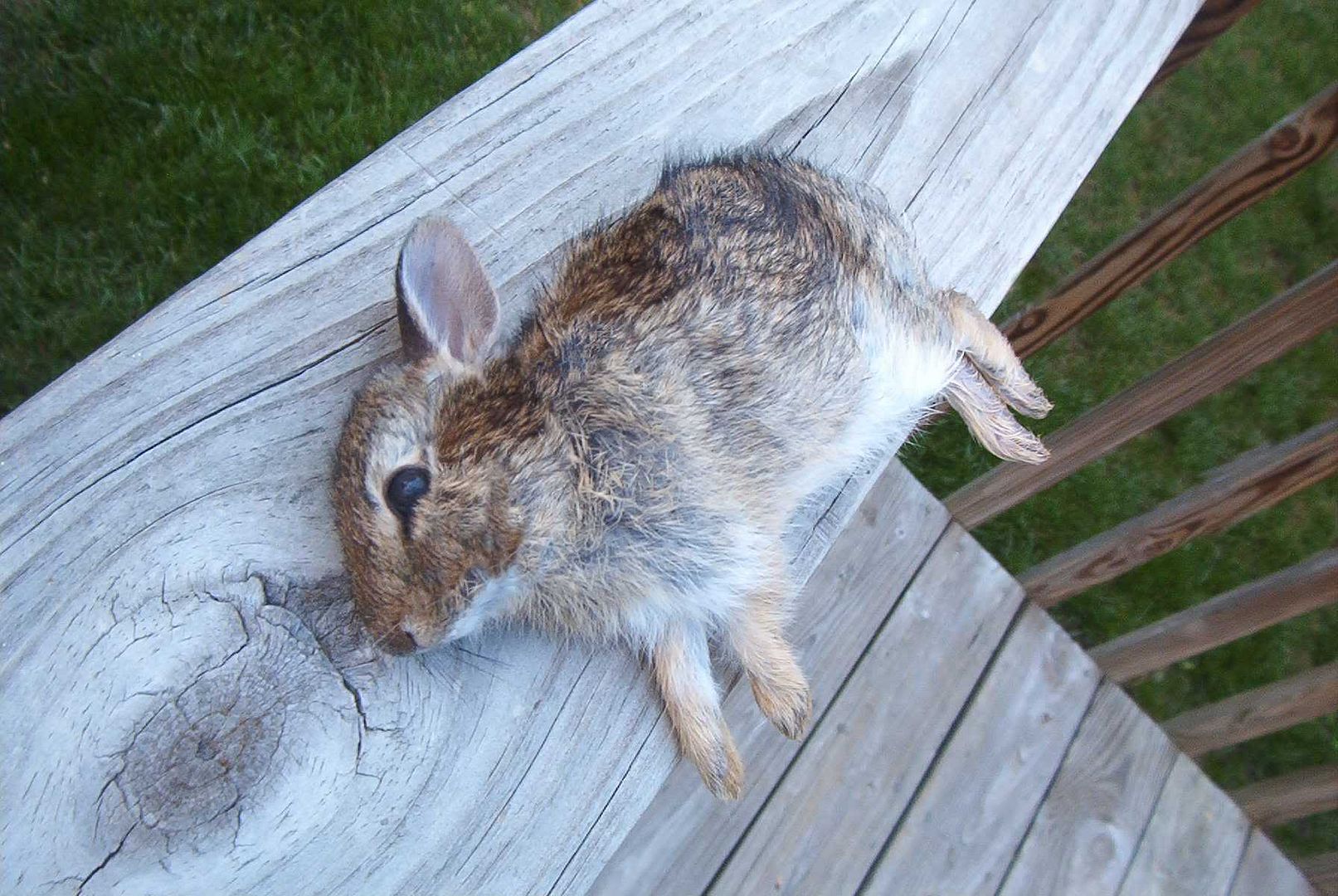 I broughted Momma an early Mother's Day gift. She said..."Oh Oreo." in this sad little voice. I don't know why.
Then she said that she isn't sure he's gonna make it.
Make what?
She says he's about as close as you can get.
To what?
Do you guys remember back before Christmas, when I gotted mine Mom a purresent?
(CLICKY
to read again.) She didn't appreciate that one either. I'm gonna stop getting her purresents if she doesn't start appreciating me more!
(Oreo's Mom says: I'm beginning to think Oreo understands the concept of holidays. My birthday & our anniversary are coming up at the end of the month, if we get dead or semi-dead animals a few days before,I guess I'll know for sure.)
Happy Mother's Day effurrybody!!!
UPDATE::
The bunny did not make it. He haded to go to the Rainbow Bridge.............