It must be that time of year.
Time for the lizards to come out & play.
Zeus
left a comment yesterday that his Mom doesn't like lizards.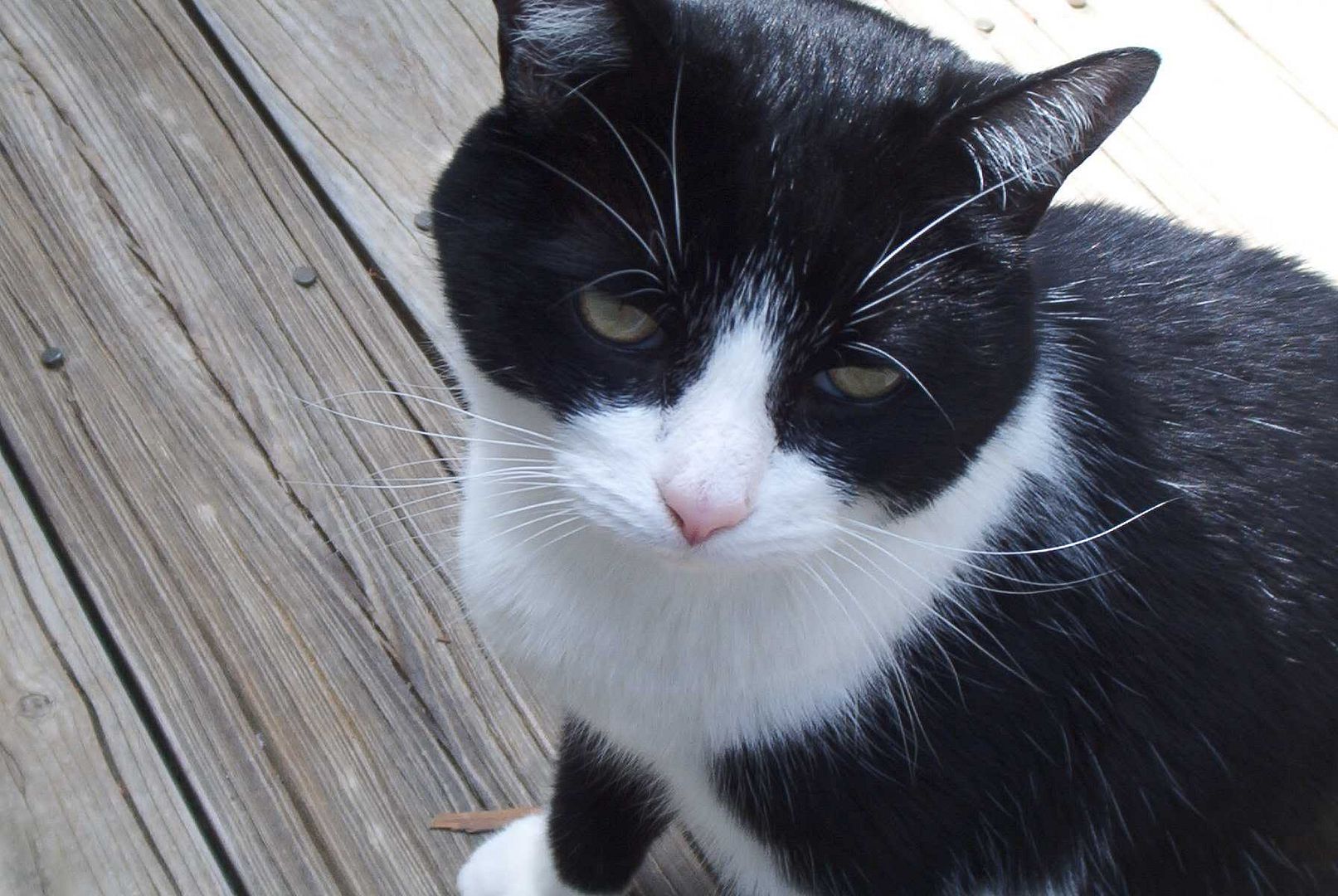 I sure do! I see you Mr. Lizard.....
Running away will do you no good,
I can come down here too!
Did you know that lizards flick their tails off at you when you chase them? It spooks you & gives them JUST enough time to get away. Dang it.