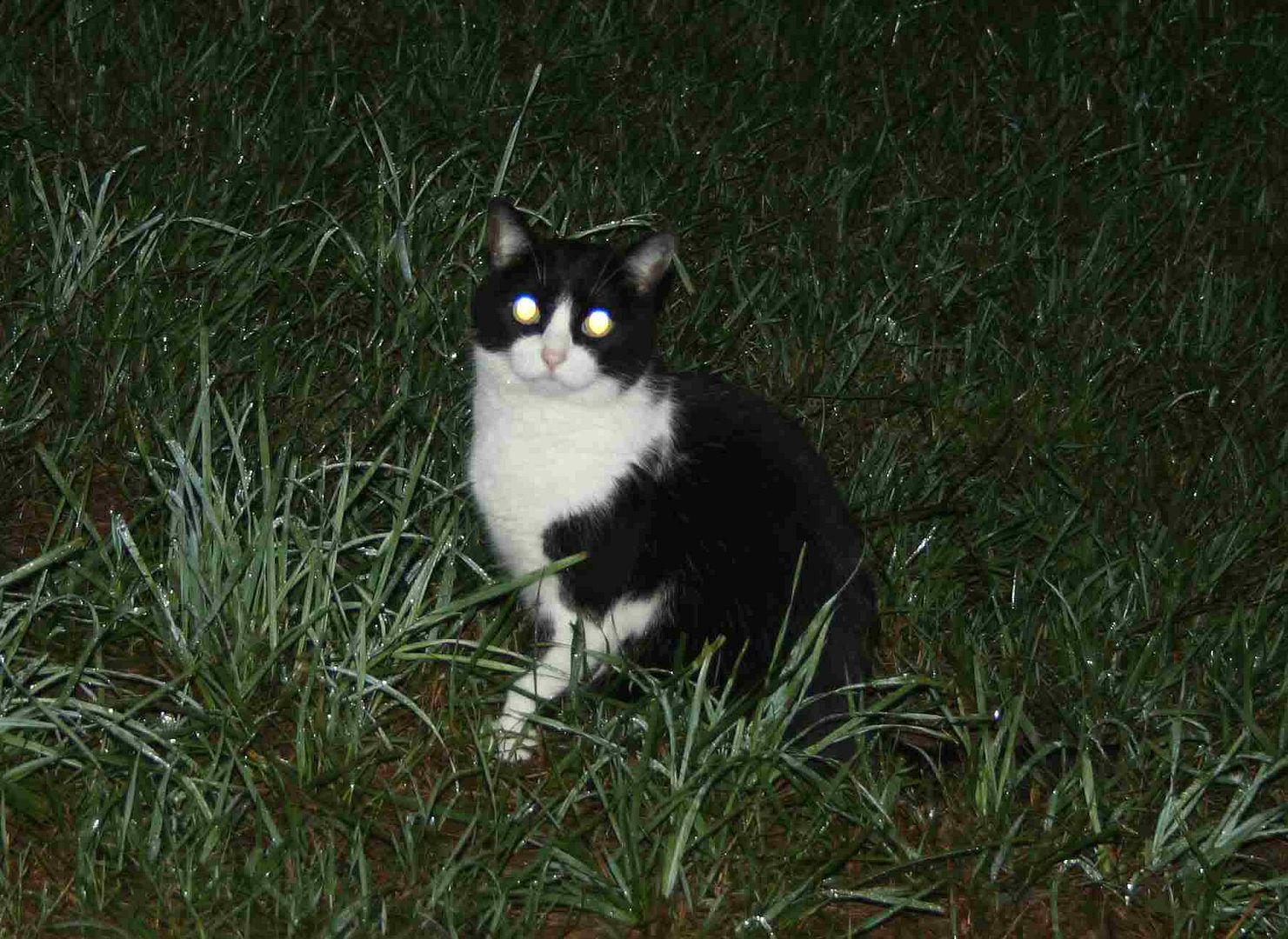 In the last 24 hours all of these animals INVADED
MY
property!! They were subsek- subseq-subsequen-.... run off.
I seed this big fat froggie last night.
Momma talked to this turtle yesterday morning.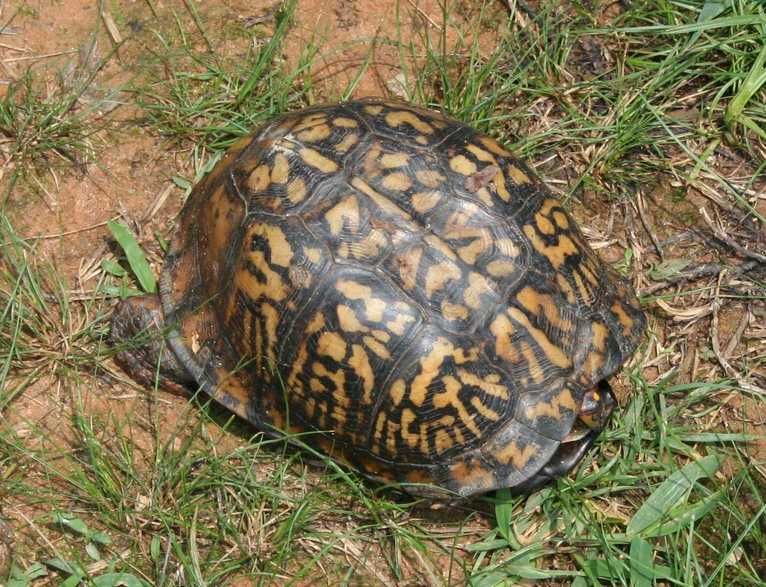 He was rude to her & went in his house. I tried to put the bite on him but his house am VERY hard!
This lil baby deer was out in the driveway eatin. He gotted spooked when Momma opened the door. (It was all way foggy here yesterday!)
So, I'm thinkin schmaybe I need to move back to the city. This country livin am hard work!