Oreo...where are you????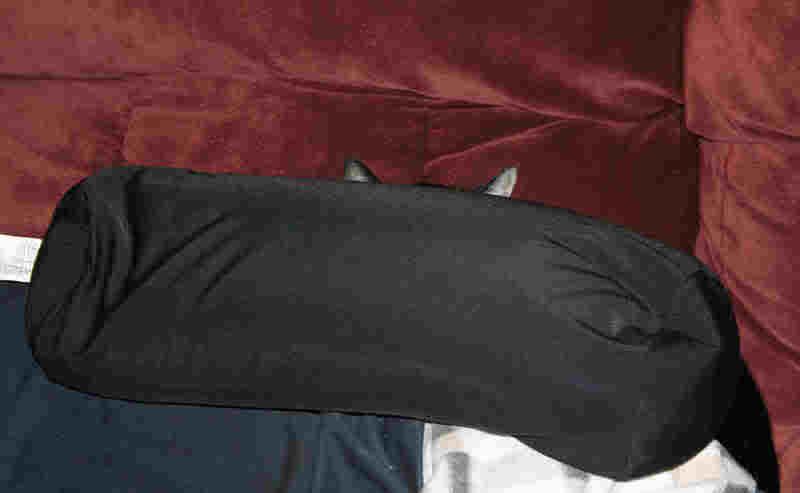 What Momma? I was nappin wiff Daddy!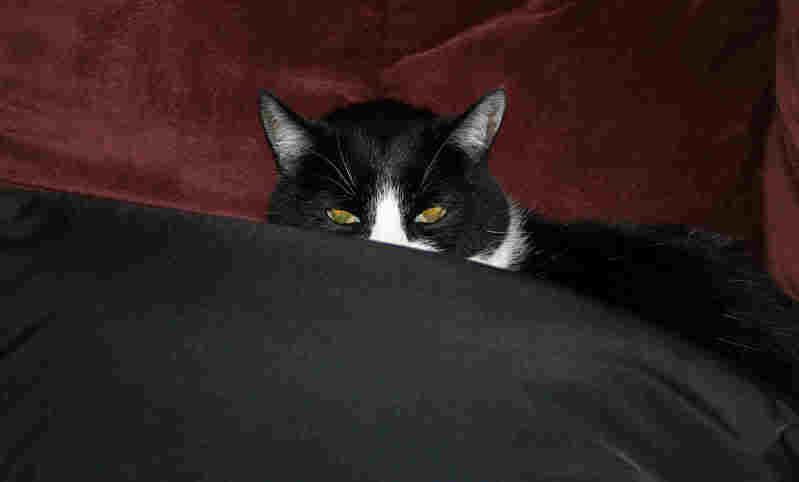 You better wake up & tell all those kitties that are concrned that the satellite dish is back up & working fine!!
Ok Momma....hey effurrycat, it am ok now. Am that good Momma?
I suppose.
In ofur news, Momma haded her stress test Monday. They gotted her heart rate up to 190 beats a minute!!!! It was stressful alright! Her don no what it said but I will pass on the results as soon as we no sumfinn. Her wented to the dint-tist yesserday & her gotsa go back tomorrow. I gess I'ma haff to start goin wiff her sos I can see her! Don forget, if you wants to get a pictor of me there am a link on yor right at the top.
:)