Momma taked some pictures of me yesterday. They camed out REALLY good.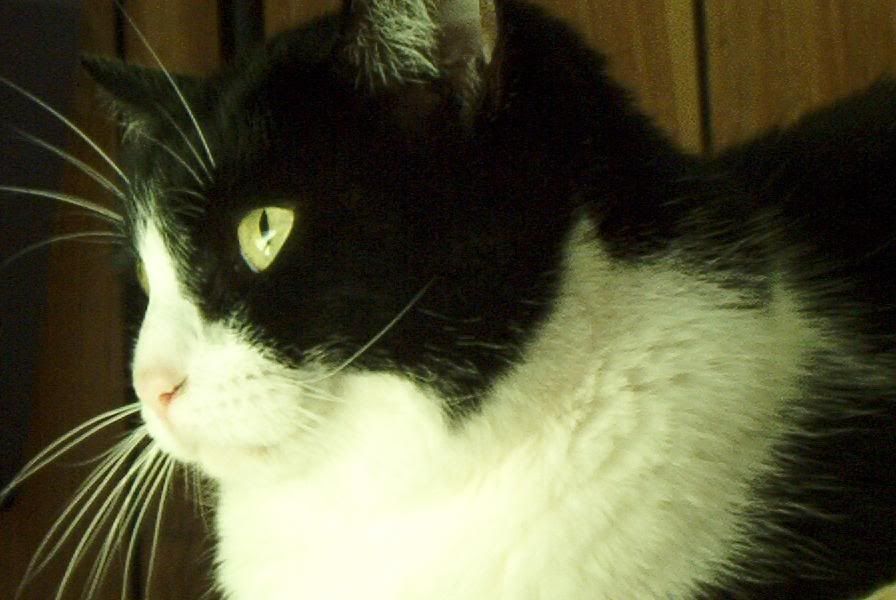 Aren't I just the cutest thing?!
Hi Momma, how you doin'?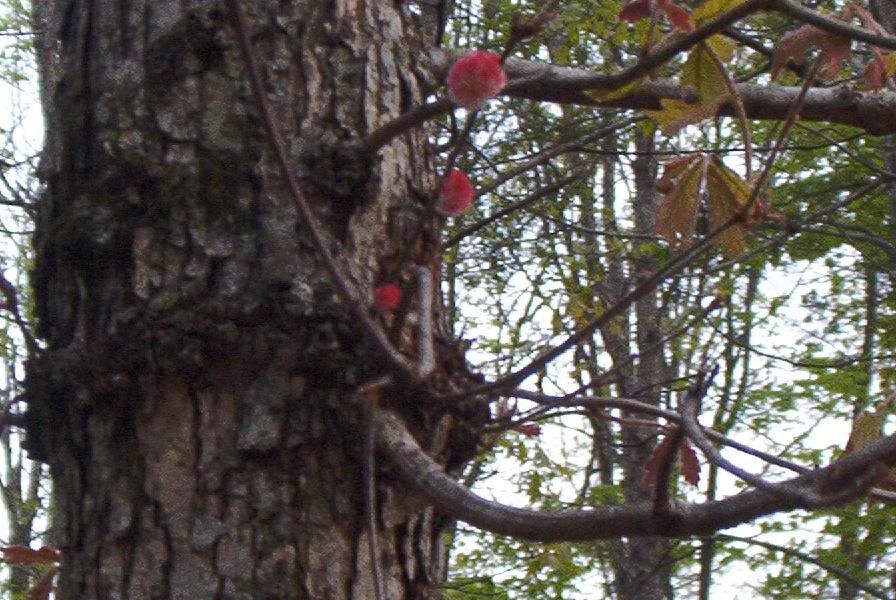 Then she went outside & got some more pictures.
She wants to know if anycat or human knows what this is. It's growing on a few of the trees in our woods.
You can clicky the pictures to make them bigger.
PS: That snakie was just an old black snake, he WAS about 4 feet long though. (I wasn't skeered of it!!)