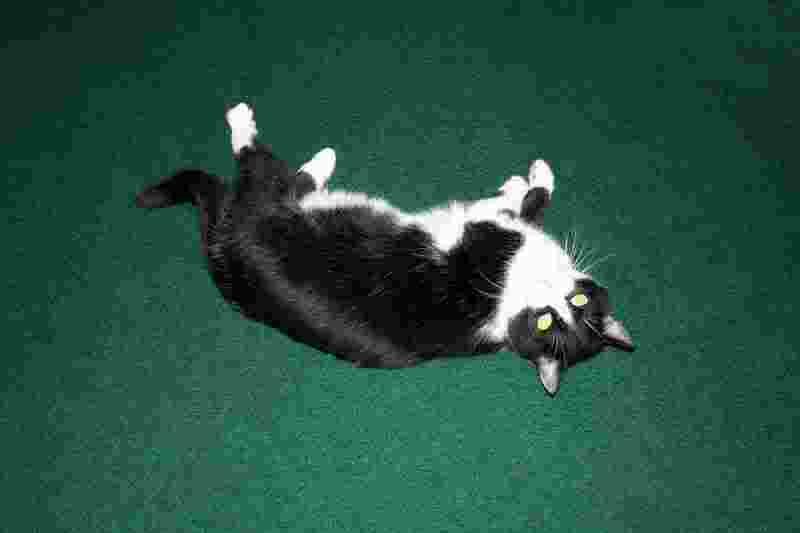 It Has come to mine attention ( By mine furry own Momma! ) that I forgetted to tell you bout her dint-tist appointment! Her had an abs-sess & now her gots to have a root can-all. Don't no what that am but her don want to do it!!
Also., her gotted a call from her V-E-T yesserday bout her bloody work & they say there am "definetly somefinn wrong" wiff her thigh-roid & her still hasta have an ultrasound on it. Her also still hasta wear a heart monitor for 24 hours & haff a echo cardigan.... er... cardiogram & a stress test. Blegh! Her don wanna do that eiffer. So puhlease effurryone, keep mine Momma in yore purrayers! I will try to do better bout updatin!! :)
PS: Momma finally got around to updatin mine linkies! If you ain't on dere let me no & I will tell her. Fanks HOTMBC Momma for helpin!!