Hiya Momma! I just rollin around out here......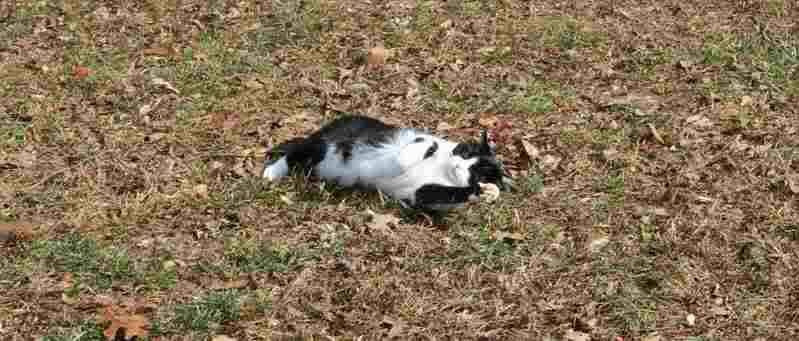 Rollin, rollin, rollin,

Keep that kitty rollin,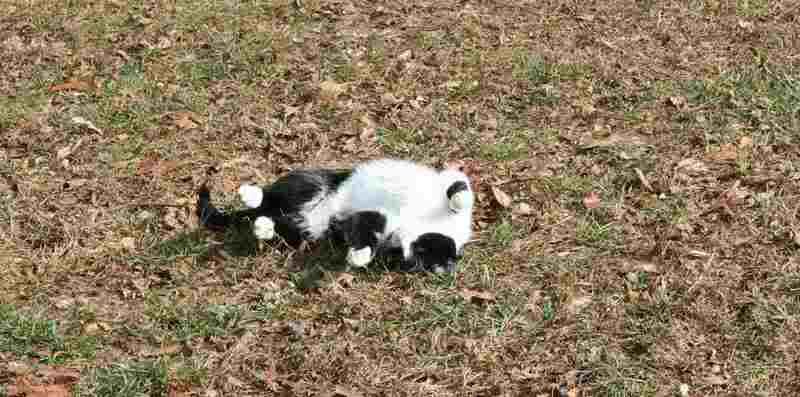 Before you know it he'll have a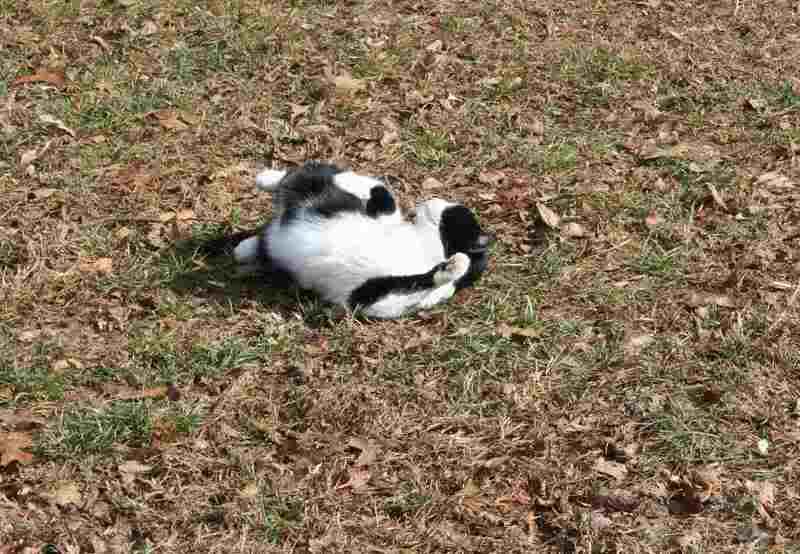 RAWHIDE!!! OUCH!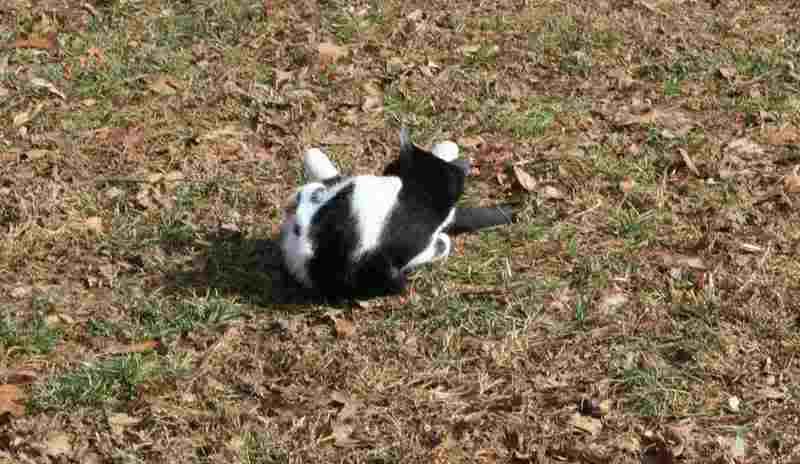 And flip!
You still there Momma?
Hey, what am that?!?!
Be back in a minute Momma...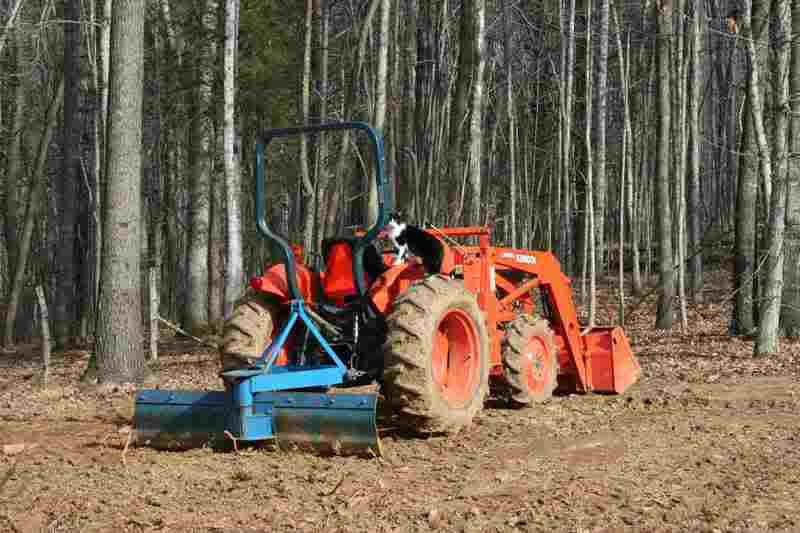 You still lookin?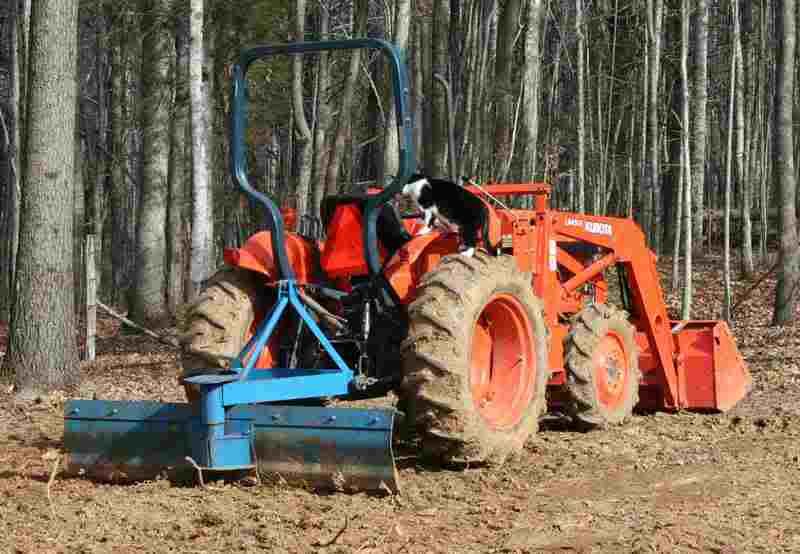 Lets check this tracker out.
HHHMMMM, I wunner if I could drive it???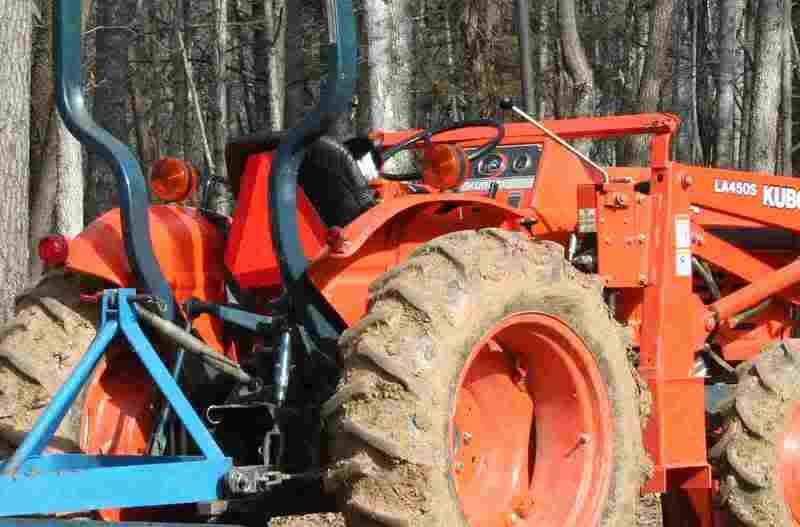 K, lets see here....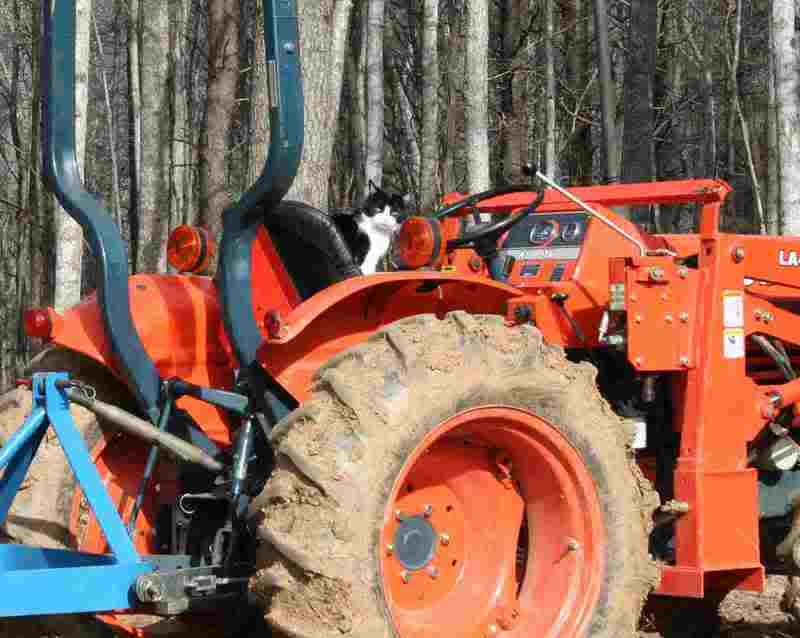 What Momma? Daddy woodnt like me drivin his tracker?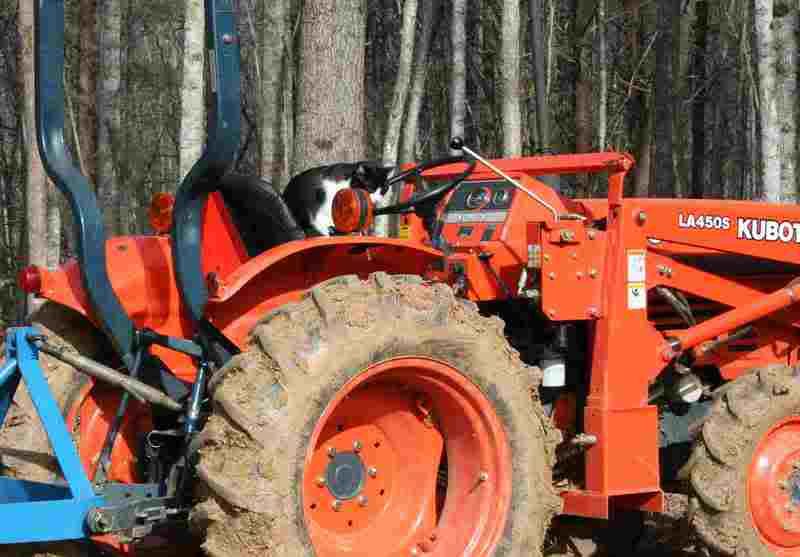 FINE!
I not speakin to yall! Ofur kitties like
Skeezix
gets to drive!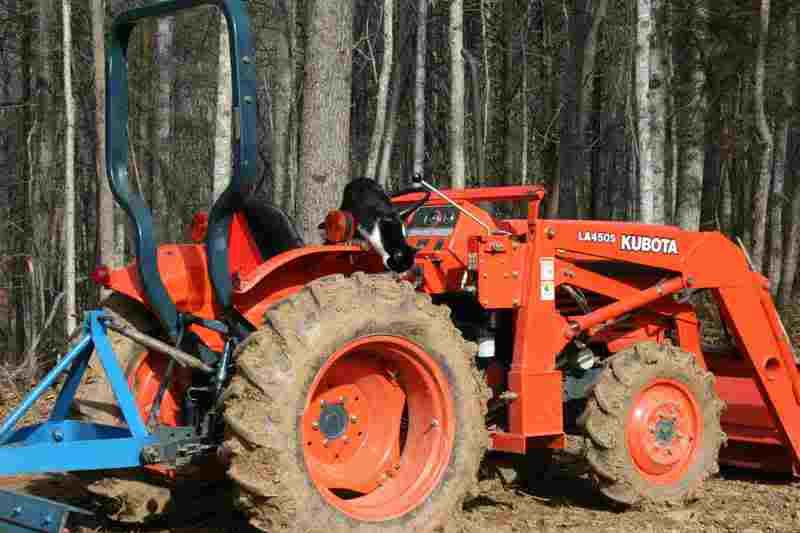 No, that am fine, I is comin down....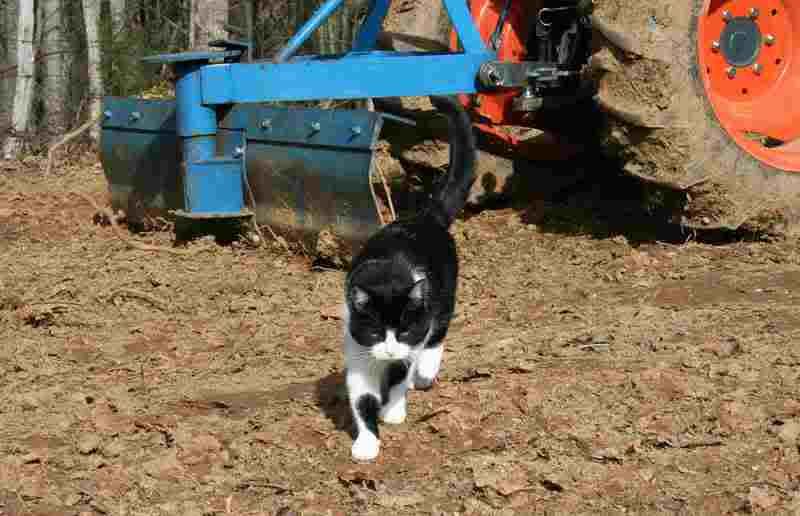 don boffer to poligize. Juss wait till you wanna rub a kitty later......