This am what happened this weekend....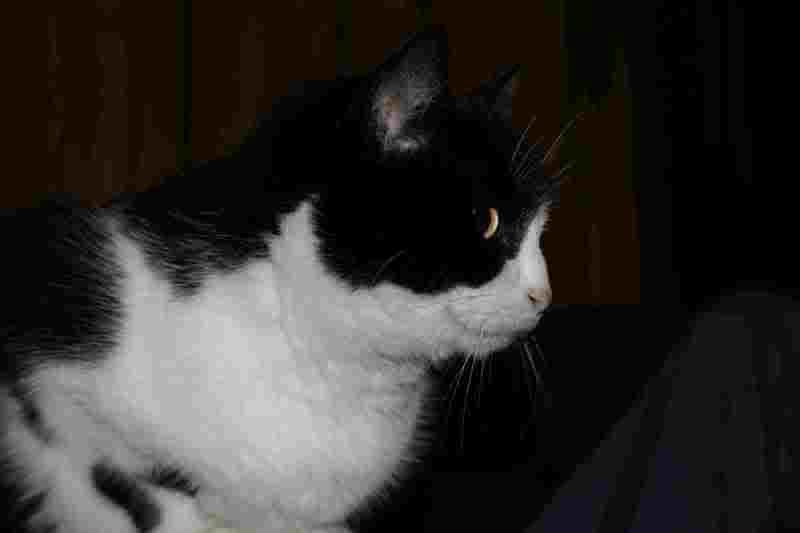 DADDY! What am that noise?!?! What am you doin?!?!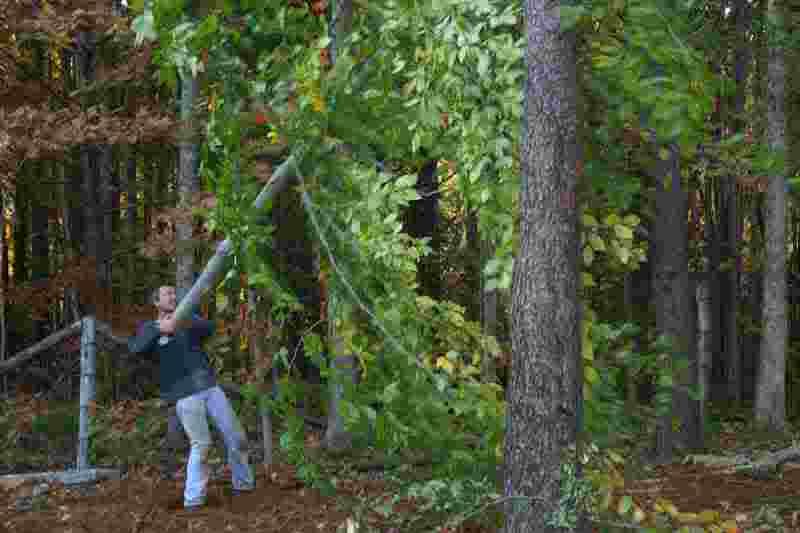 You looks like Curious George (Cute movie btw!) swingin in that tree!
OH! It finally falled down. Momma & Daddy am clearin some land to put a garage up for Daddy to work in at home. (You'd fink he'd get enuff of that at his daytime work!) This tree was hung up in anofur tree & Daddy hadda ressel it down!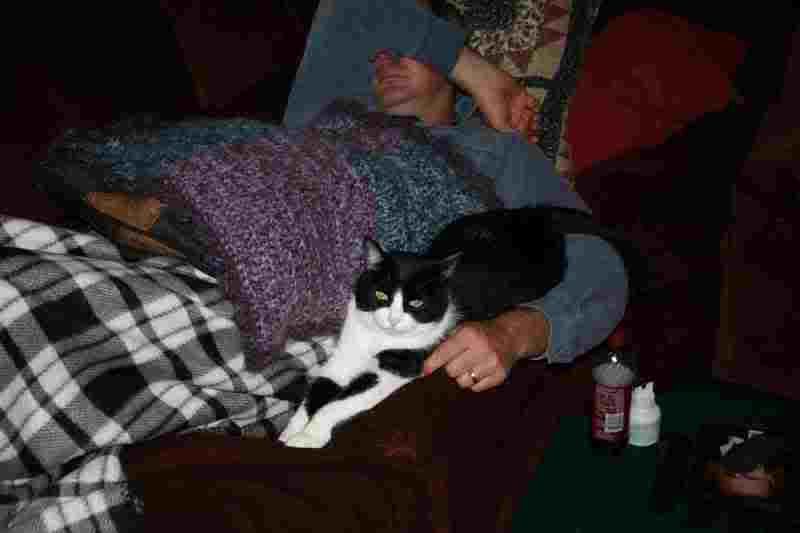 One good fing, Daddy gotted tired & we taked a nappie together!
Momma wanted to make sure you seed the look on mine face....I dint want her to take mine pictor! (You see that purty blankie? That am the one that (my internet brofur!)
Timmy Wimmy's
Momma made for me!)