Ok, so stuff has been reeeelly heck-tick around here the last cuple weeks but we am gonna try to get back to normal bloggin starting today! :)
Effurryone has been all way sick (cept me!!) & mine Daddy took off all last week so we hasn't had much time to do nuffin! (Effrryone am gettin better now.) Momma am seein anoffur V-E-T on December furrst for tha nee thing so keep her in yore thoughts & purrayers! (Fanks Deb!!)
There am lotsa new kitties bloggin & we nees to link to em! We will get that done too! Lots to do, lots to do!! The bestest news of all........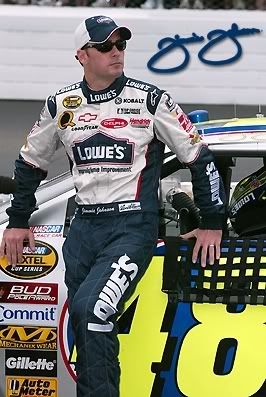 Jimmie winded his race today!!! Wa-hoo! Now, if he will juss win the champ-pee-on-ship!
NOTICE:::::
If you hasn't (or you wants to agin) gived to
Brandi & her Momma Carol
yet then you can eifur send us a check or money order or gift card or whatefur (Juss email for our address) OR, you can
CLICKY HERE!!!!
for a speshul page that the
House of the (Mostly) Black Cats"
Momma made just so we could give frough paypal. She am takin all the charges & payin em herself so none of Brandi & her Momma's money will be used for that. Also, her am sendin efurryone who gives a speshul handmade jewelry from her shop!!! :) So go give!! Fanks!