Oreo....cover your eyes......K Momma!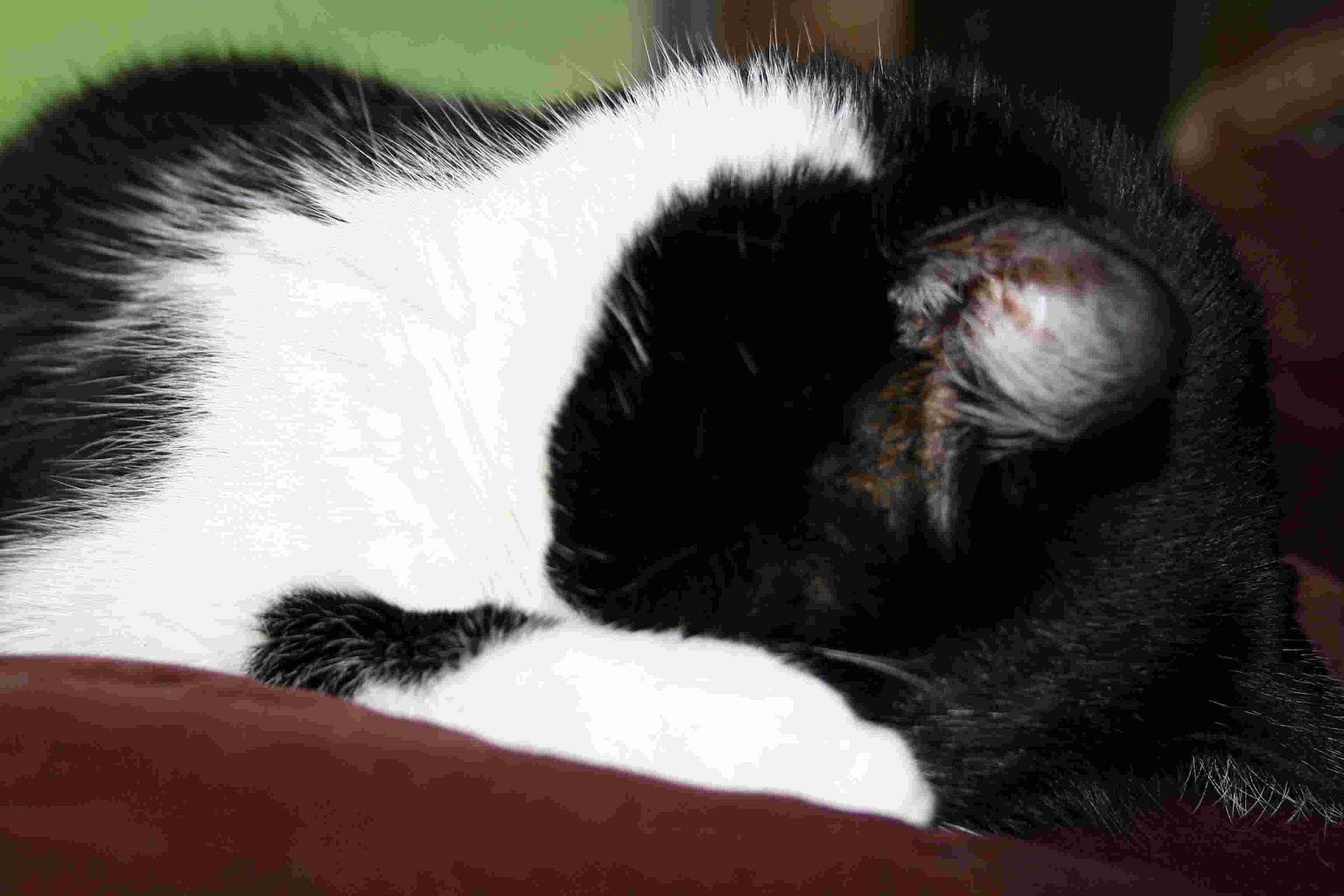 What am it?!?! What am it?!?!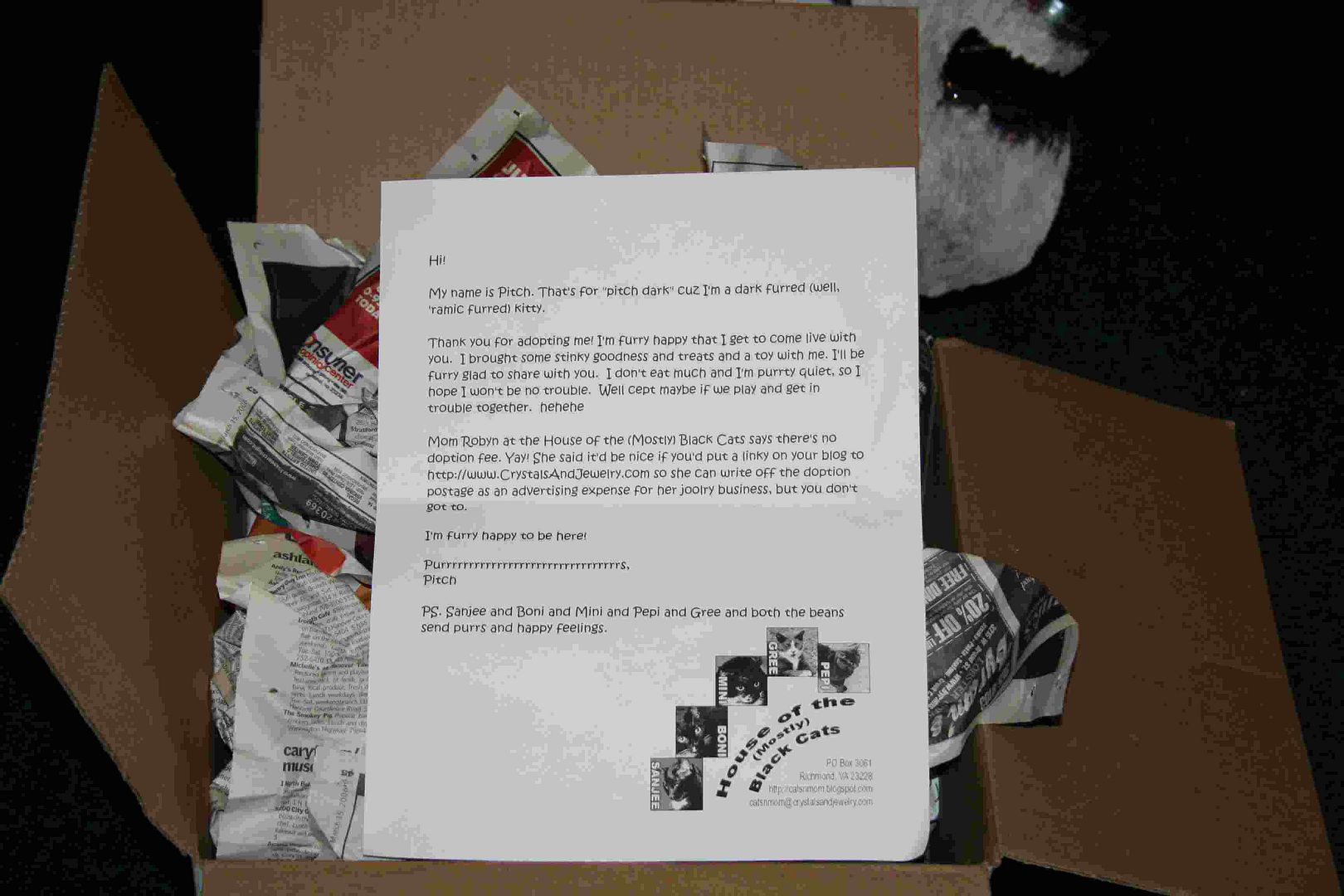 It am mine brofur! Wiff treats & food & toys! Oh, I wunner if he'll share.....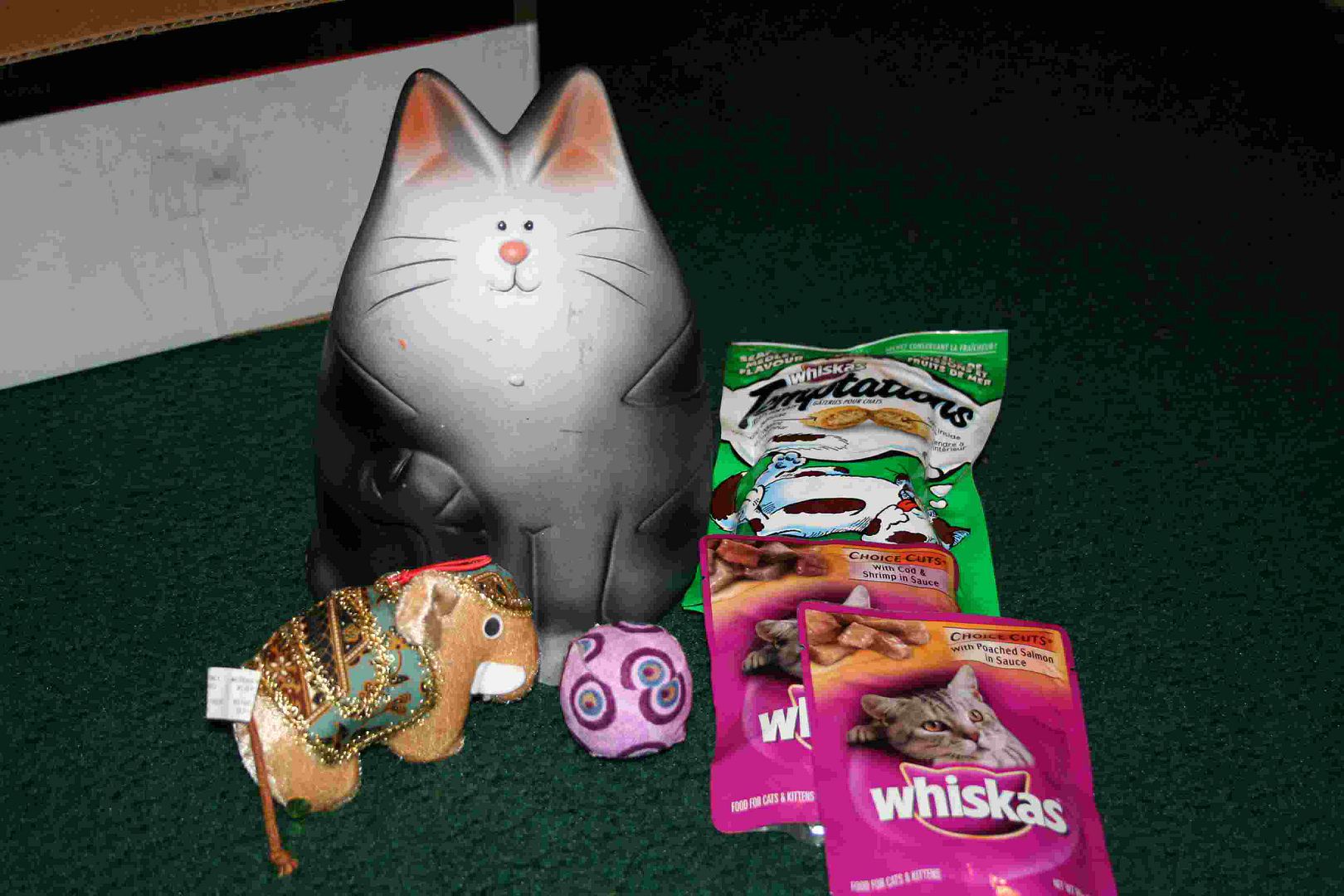 Hey Pitch, get off mine piwwos!!!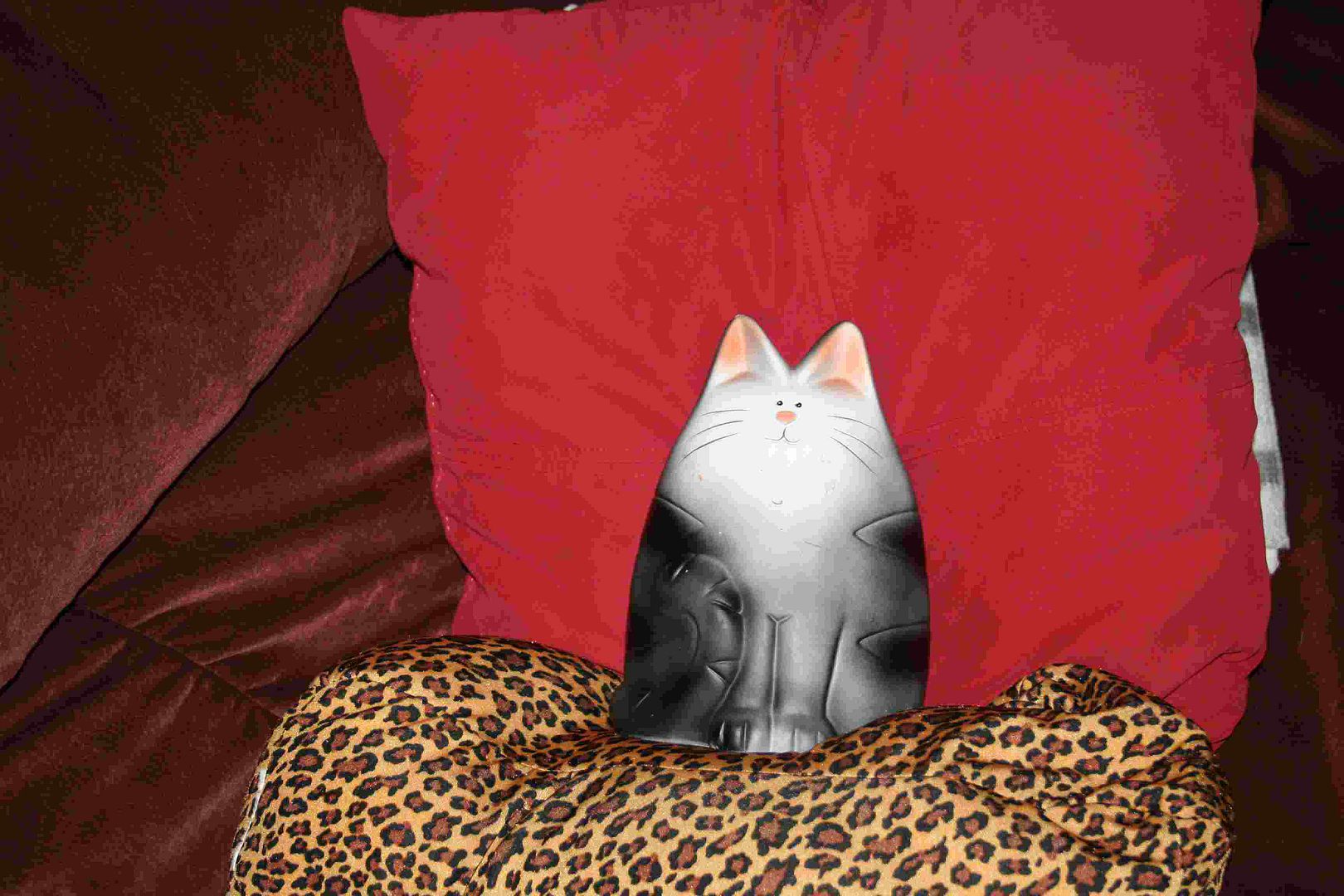 Pitch stayed wif the kitties at the
House of the (Mostly) Black Cats
afore he camed to live wiff me. In exchange for her Mom Robyn getting him to us safely I'm gonna put a linkie on mine blog to...
Mom Robyn's Jewlery site!