Oh my goodness, I gots SO much to tells you! (Amember, you can clicky any pictor & make it bigger.) Here am purrty much what I did all weekend, but effurryone else had lotsa 'citement!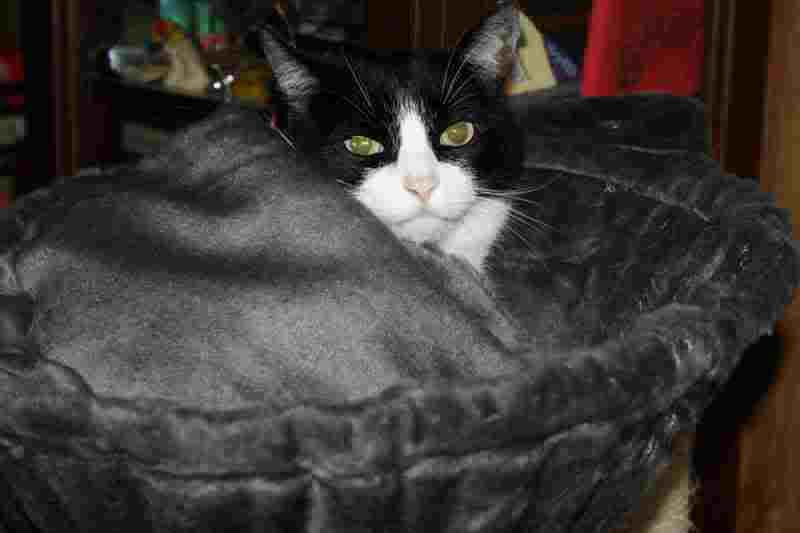 Firstest & four-most,
LUNA AM HOME!!!!!
Her Momma say her am skinny, gots fleese (ew) and a boo-boo on her nose but she am glad to be home. Thank you God for bringing Luna home!
This am Sally, (I guess! That am what Momma called it. I hope it am not a boy!) Momma & Daddy finded her when they taked down tha pool yesserday. Daddy taked her down to tha creek so her wood have plenty of waters. Good, cause her needed a baff!
This am Hippity (last name Hop). Him was outside last night. He was furry purrty!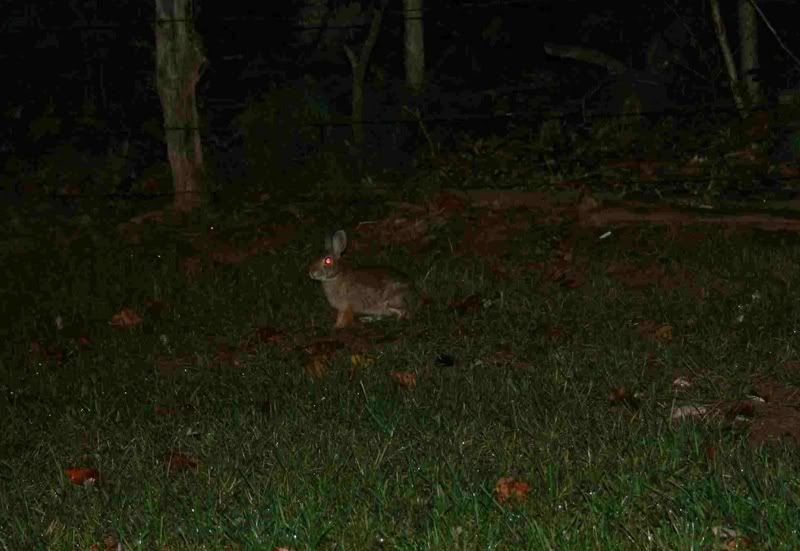 Now, these am from Saturday. What does you fink mine Daddy am doin?????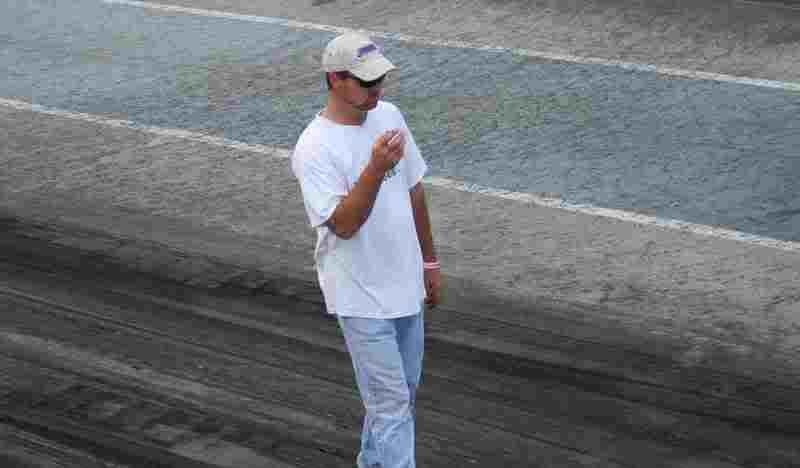 Oh! He am telling mine Momma to do a burn-out in tha Mustang!! Who nos why?!?!
OH! Momma am DRAG RACIN!!! (Did you see what number her picked up there??? Jimmie Johnsons number!!!)
There her is takin off. Her efun pulled the front end off tha ground a little! (If you clicky it, you can tell it am her.) Momma won one of her time trials & then her lost tha first round so her bought back in & WON! But then her losed tha last round. Her said it am not bad for her first time efur doin it. (On a track & all!) :)
Her nee am still bein all silly so keep her in your foughts & purrayers puhlease! Her gotsta go for tha MRI on Wends-day at 8:45.