Update 2::::
Momma am home & she dont got no clots or d-t-v's (is that like directv?!?! Cause we DO got that!). So her am happy bout that, now to see if her can have an MRI or not & find out what am wrong & where did that bone come from.....it am a miss-ter-eee. Fanks lots for all tha purrayers & good wishes & schtuff. Them am much appreciated!
UPDATE:::
Momma am gettin ready to leave to go to tha hop-spittle. Her has to have a vas-cule-er study done. Me am so sad. They also want her to go for an MRI cause tha ex-rays (who did they break up wiff?!) showed what looks like a bone frag-ment in her nee. This am from her acci-dent & her dont no if she can have one yet or not cause of the silly rod in her leg....We will keep you up dated.
Love,
Oreo :)
Hey Oreo.......
Yeah Pitch?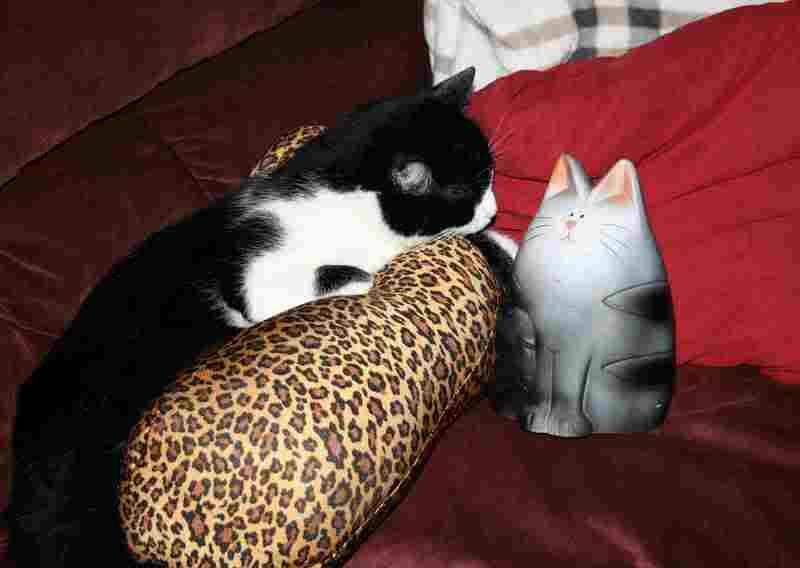 I gotta tell you a secrit! Lean ofur heer.......I heard Momma talkin on da phone thing & her said her hasta go to da human v-e-t! Her v-e-t finks her might have a blood clot in her nee & he wants ta look at it. Her might hafta go to da hop-spittal.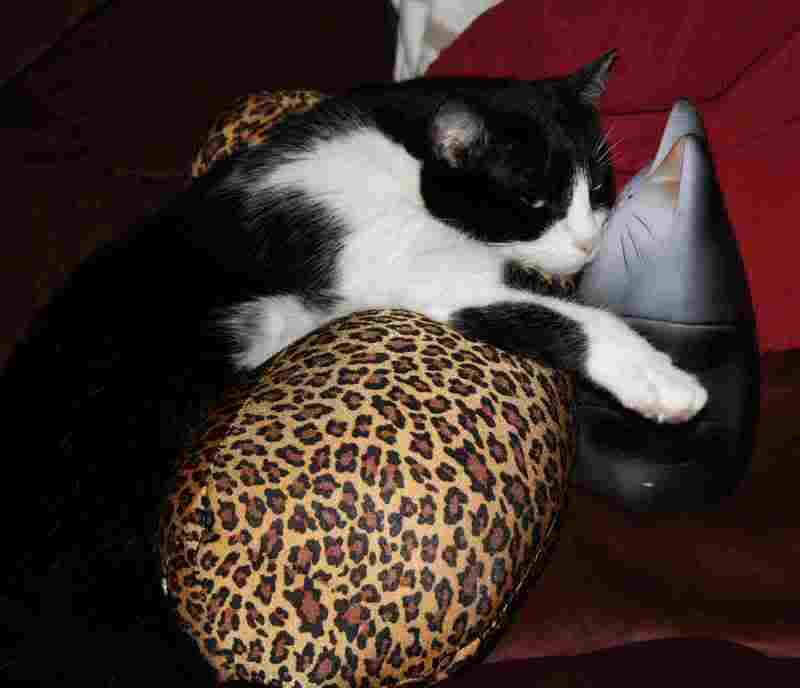 Oh no!!! Not mine Momma! Hurry effurrycat help me pray for her......
Oreo, here am a kiss for you to make you feel better. MMMWWWAAAHHH!
Hey Momma, get all way better REEEEEEEELLLLL soon!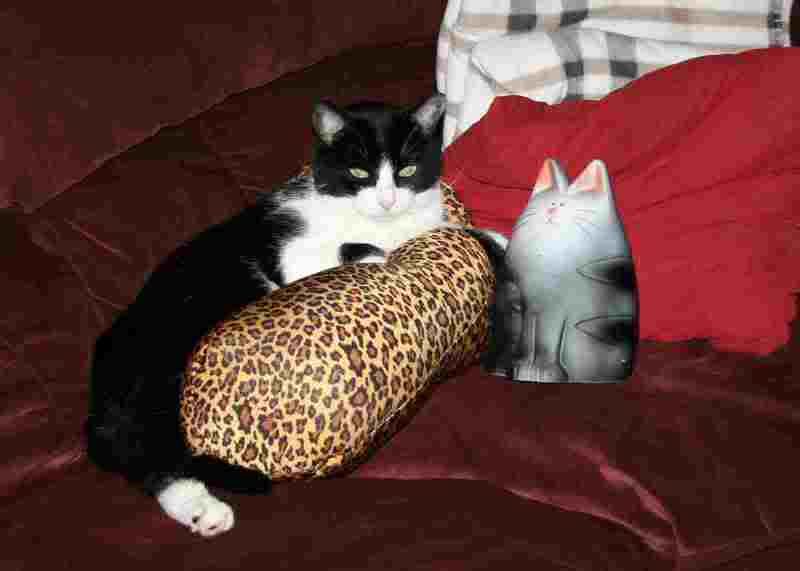 We wubs you!