There am a song called
Bad Day
by a groop called
Fuel
...I fink it was rote for me...........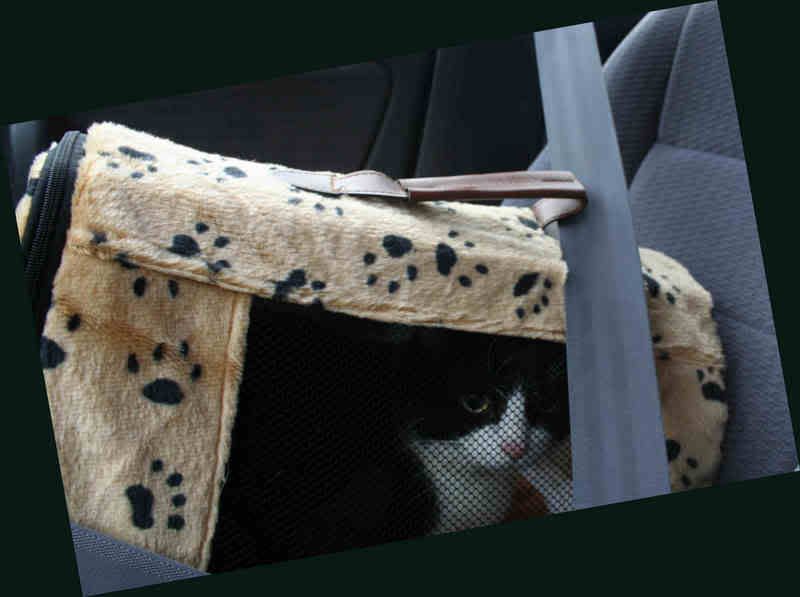 Here I am in the car....not happy.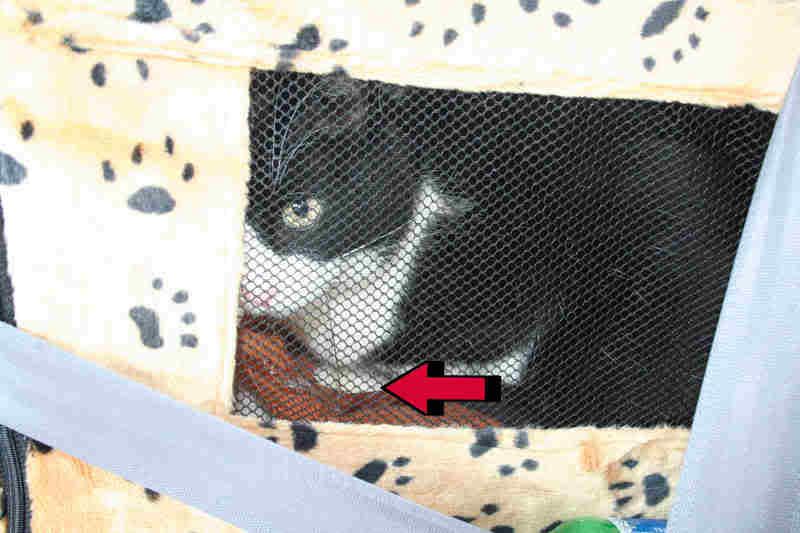 If you click on this pictor & biggify it you can see that I am drooling. This am bout haff way down our driveway....after only about 2 minutes in the car! I get all way stressed when I hafta go ridin. :)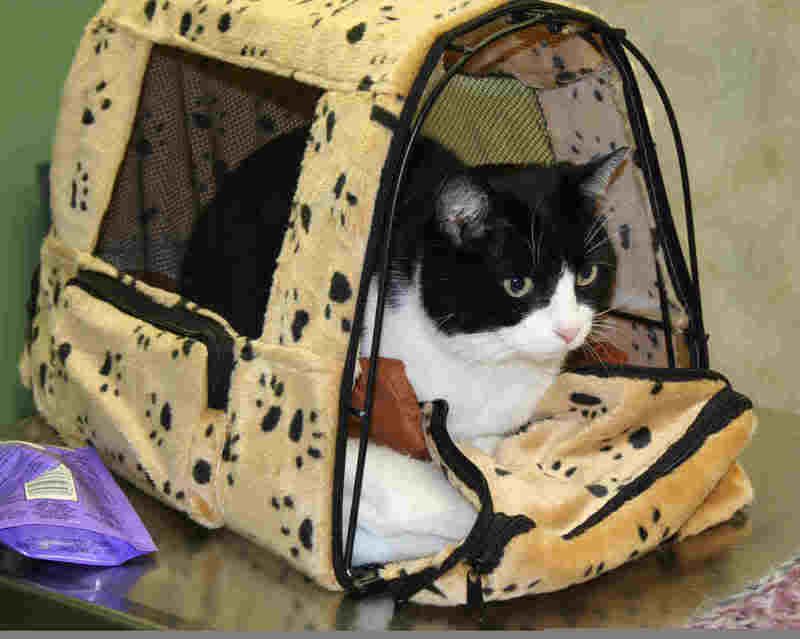 Here I is after Momma cleened off the drool. See how I won't efun look at her!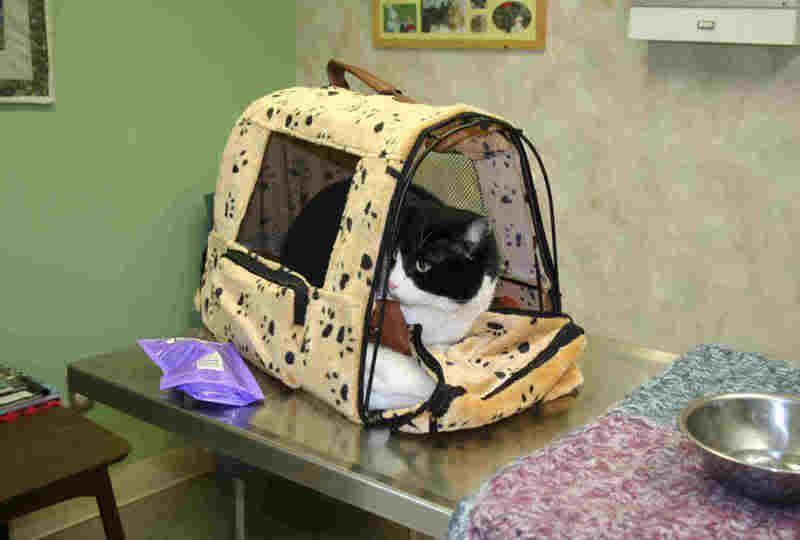 OH! What am that?! A window!!!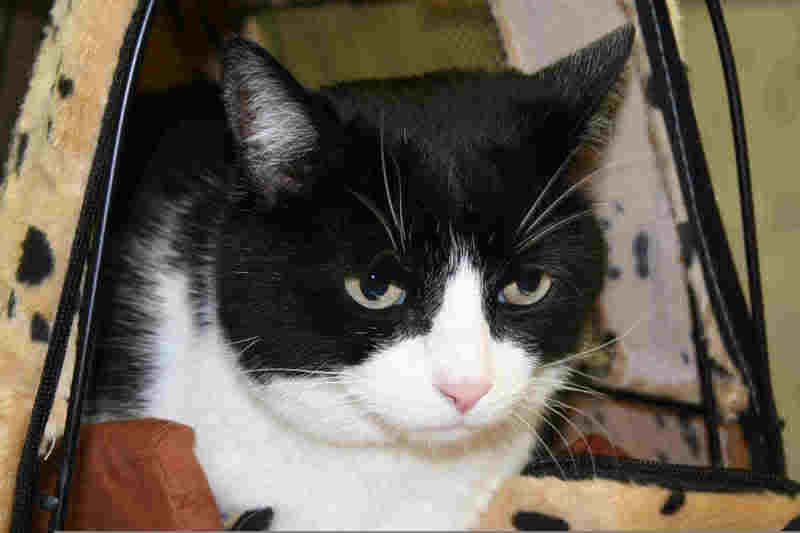 No Momma, I was not talkin to you! I won't be doin THAT for a wile!
I'm outa here!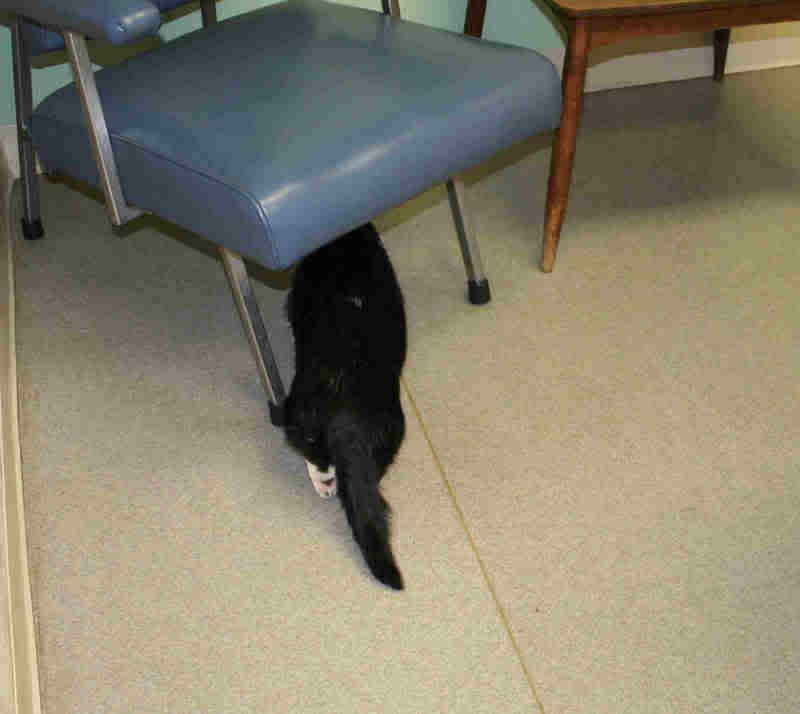 Nocat will find me unner here.....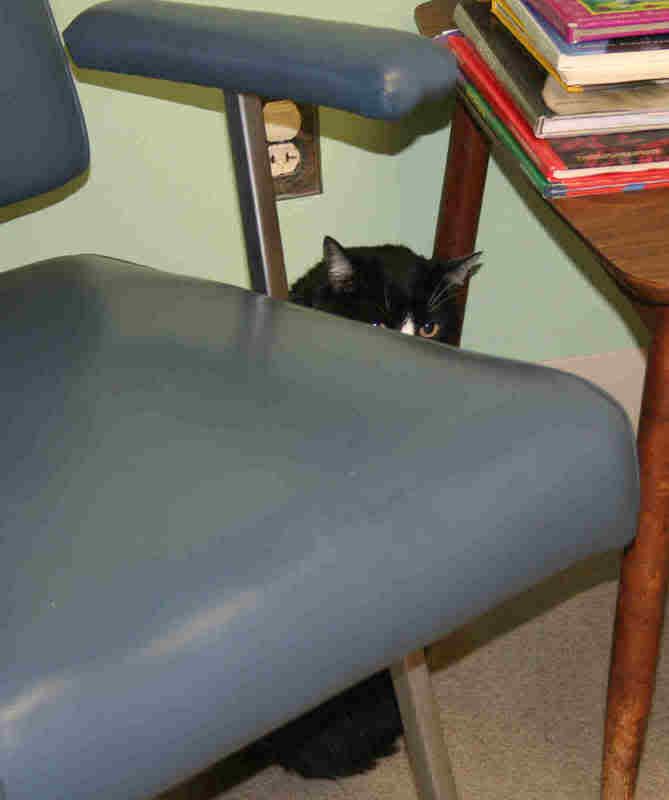 Uh-oh, I fink her sees me....
Bet her don see me now!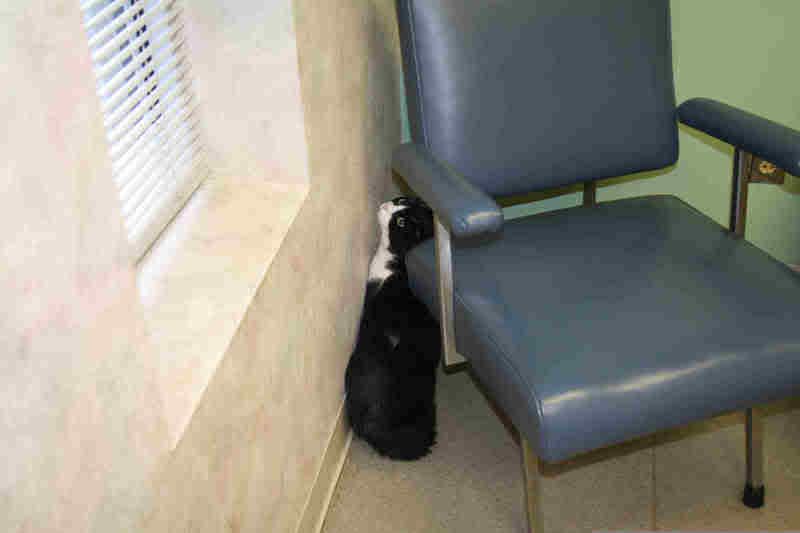 Oh, theres the window.......
Shoot! Hers lookin! Kant xskape yet.
Whos dat? I heer footsteps!
Don open dat door! I'll put the bite on you!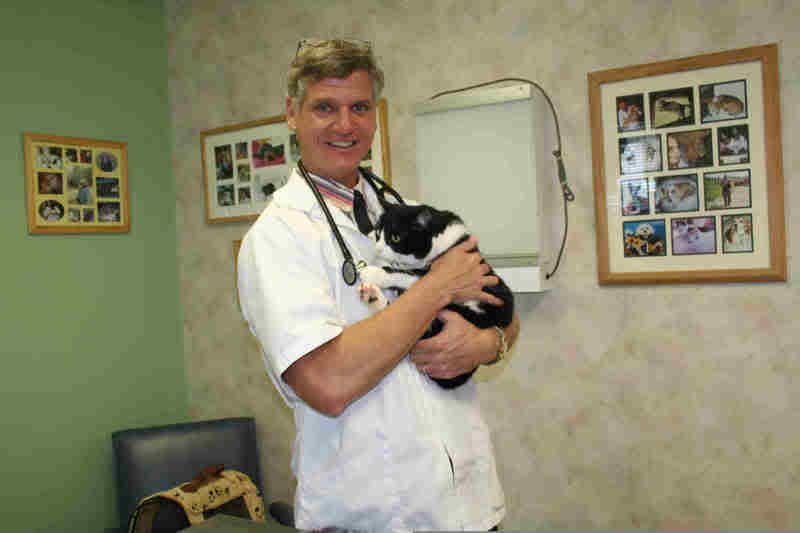 Momma help! Dr. Rolfes got me! He's gonna stab me, I juss no it!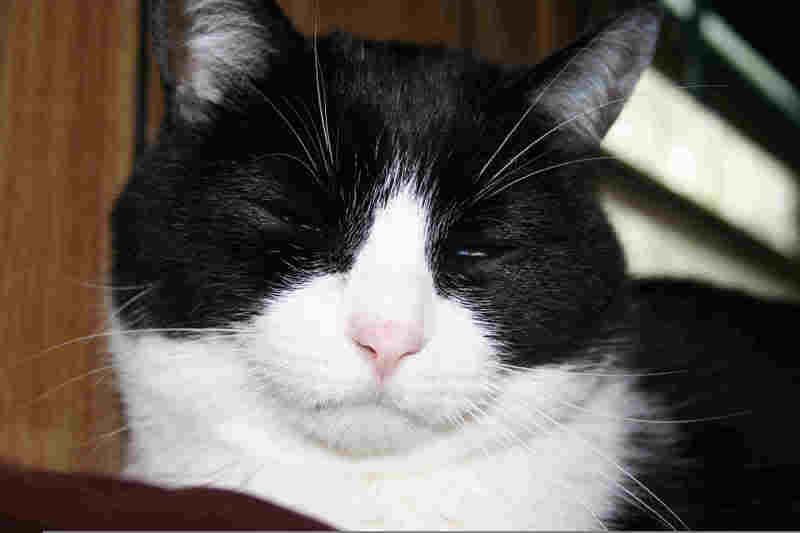 Heer I is back at home. Alive. Barelee.
Momma dint save me. In fakt, her LET him stab me, free times!! FREE TIMES!!! I fought Dr Rolfe wuz a nise guy, I fought Momma wuz nise too. Now I not so sure! Schmaybe I'll forgive them in a few days but for now I is gonna take a nap & forget all about this hole day!
::
MOMMA SAYS
:: Dr Rolfe & the rest of the staff at Roanoke Animal Hospital ARE nice....despite what Oreo says! If you're near Roanoke & need a vet, you can't go wrong with this one! Tell him Oreo sent you!